When MEGGITT Denmark, a pioneer in manufacturing products essential for medical applications, wanted to improve their brand awareness and create a better corporate identity, they turned to us at LION Creative. Our task was to produce a commercial that presented the company in a unique, personal and authentic way.
The challenge was complex: Many of MEGGITT's products are microscopic piezo-ceramic components, hard to visualize and even harder to illustrate their importance in everyday life. But we thrive on challenges and set out to solve this one.
Our solution involved using macro lenses and setting up the production machines to film the detailed parts of the production process. We also decided to show examples of products that use MEGGITT's piezo ceramics - like a pacemaker and a CT scanner - to create a strong connection between the company's products and their value in real-life scenarios.
The result was an inspiring commercial that not only increased MEGGITT's brand awareness, but also created a strong sense of identity both externally among customers and internally among employees. The film gave an authentic insight into the heart of MEGGITT, their passion for manufacturing, their innovative approach to product development and really showed who MEGGITT is.
Employees at MEGGITT have since said that the film has helped them explain to friends and family exactly what they do. Customers have given positive feedback and engagement has increased.
This case shows the power of skilled video production and how it can convey a company's DNA, create a strong identity, and help explain complex products and processes in a simple and engaging way.
Curious about what LION Creative can do for your business? Don't hesitate to contact us. We look forward to hearing from you!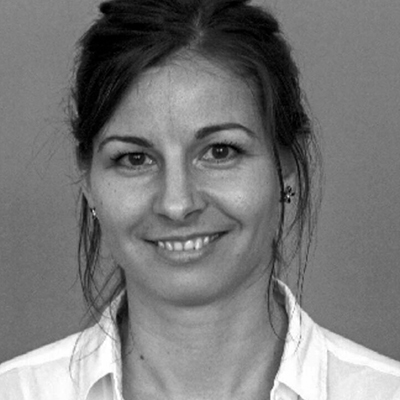 Karina Paludan
Head of Marketing, MEGGITT
"Fantastic execution from idea to production to result! The film is a huge hit both internally and externally with partners and customers. Huge praise to the entire LION Team. We are very excited about the movie and it brings great joy both internally among employees and with our partners."