We make you successful! Drive growth and success with digital marketing.

Discover what digital marketing can do for your business.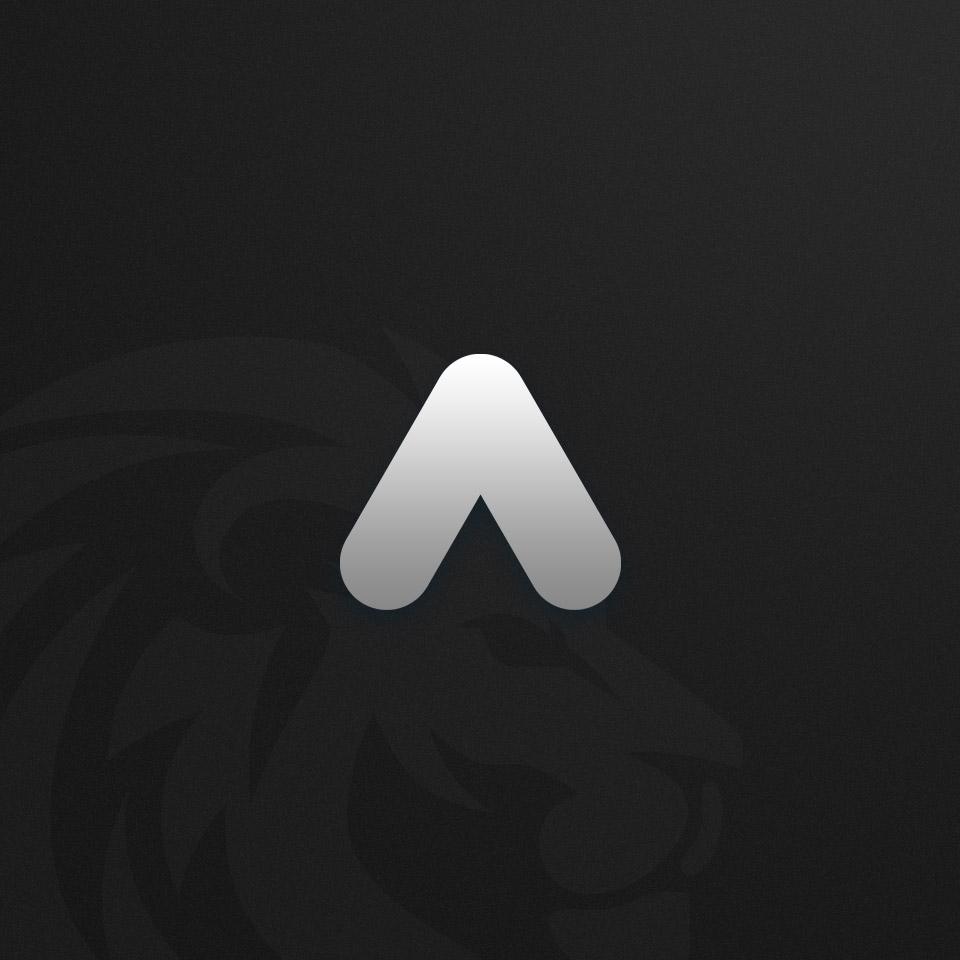 Your shortcut to top rankings in Google search results.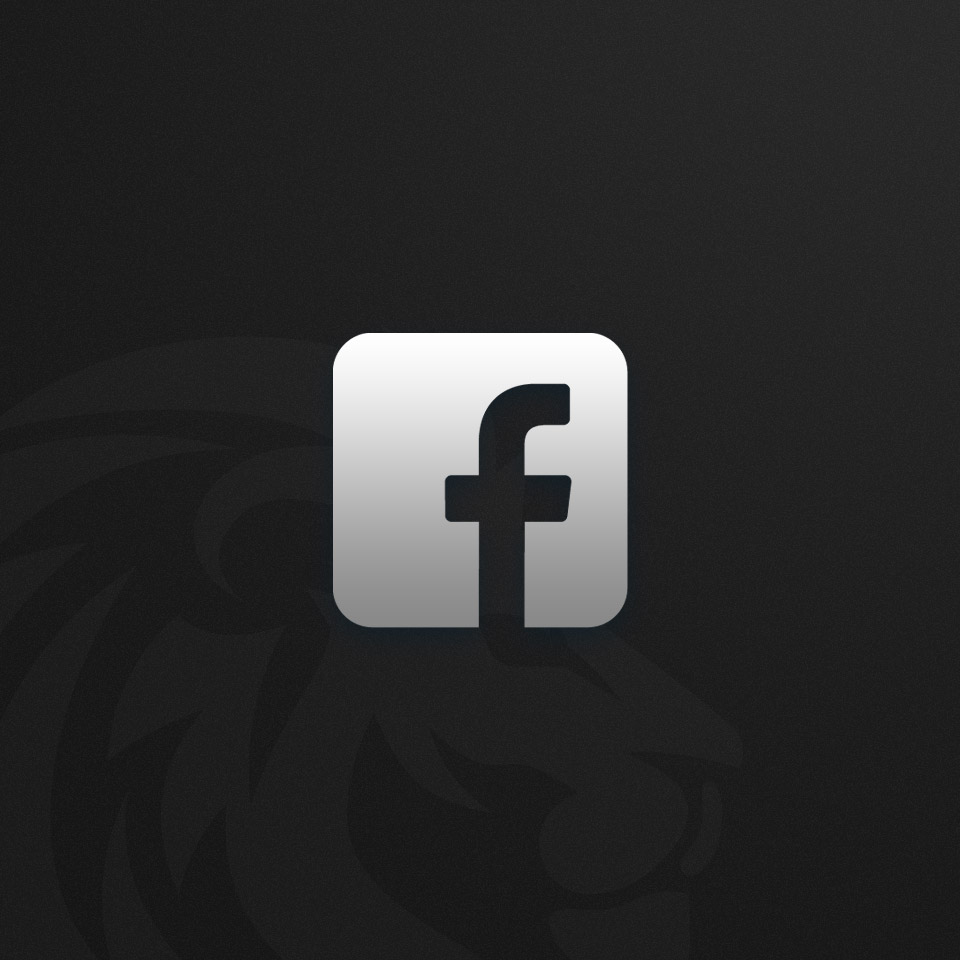 Facebook and Instagram are the preferred medium for branding.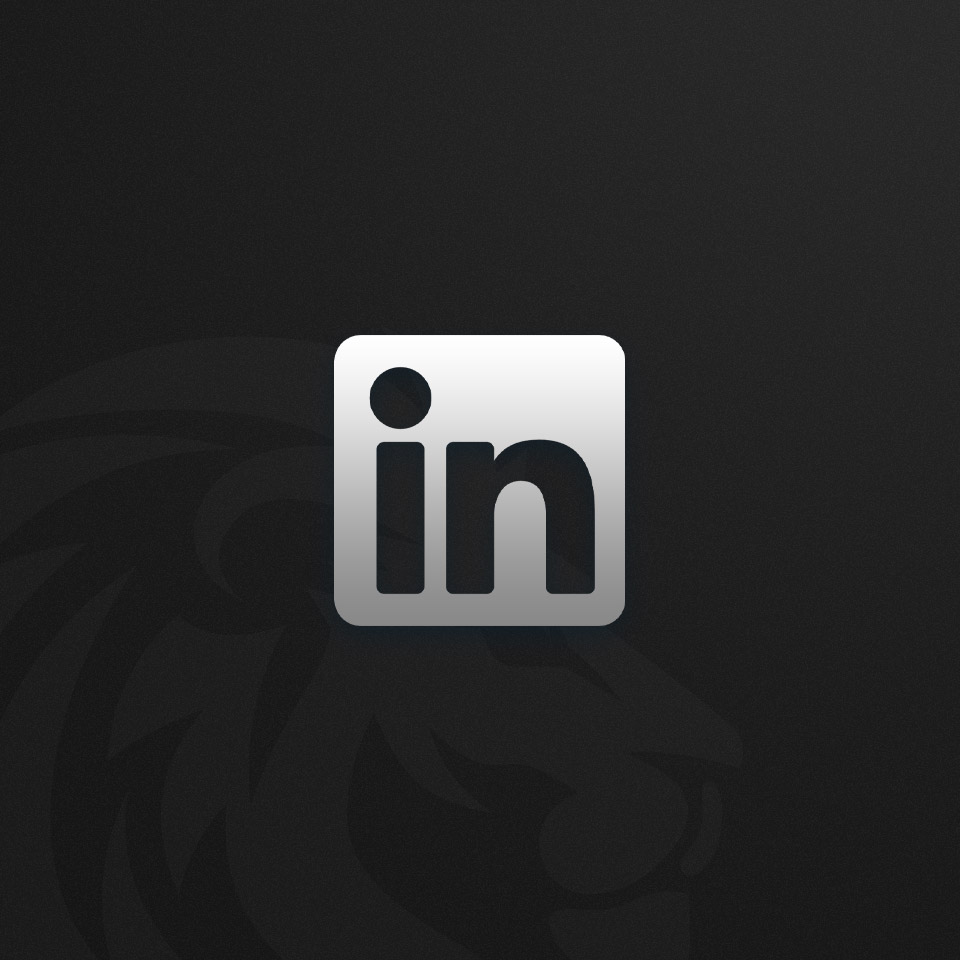 Expand your network and get qualified leads.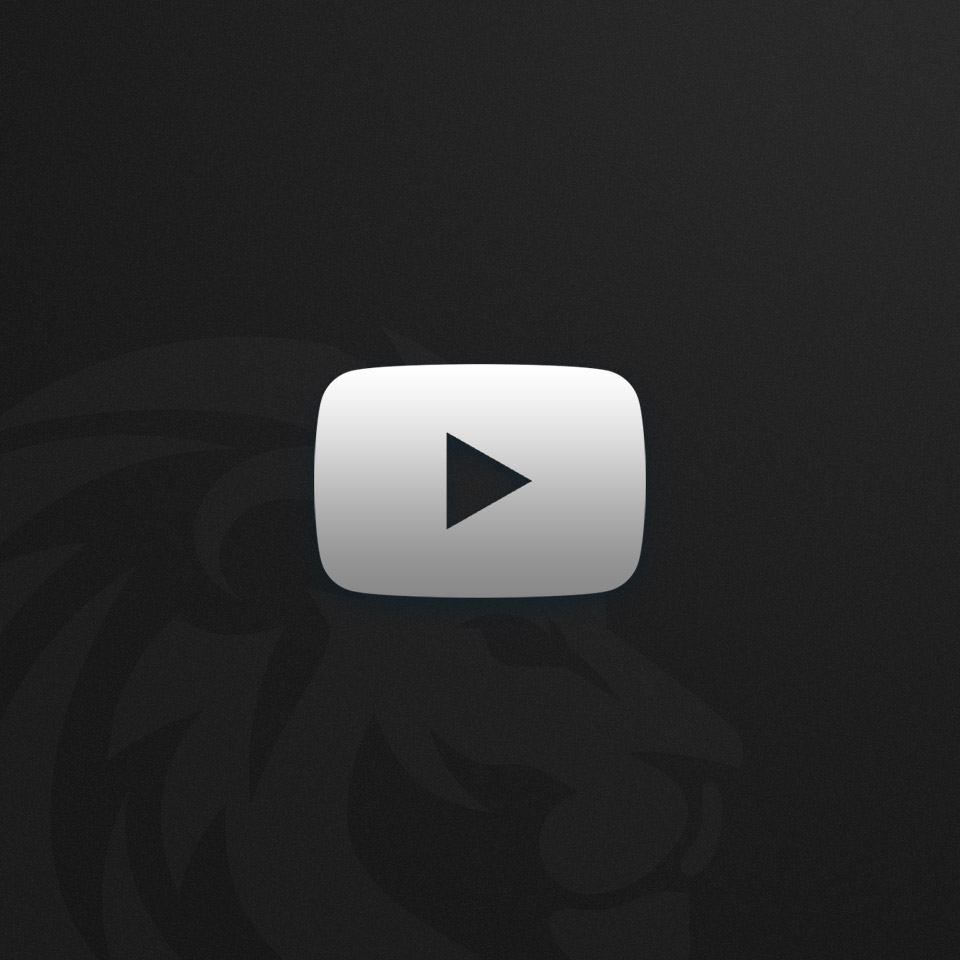 Get visible on the second largest search engine on the internet.
Have you tried throwing a lot of money out the window?
Okay, maybe not so literally... But have you ever hired a marketing consultant who promised you the world? And after a while, you realize that there are no results, it was just hot air and empty "sales talk" from yet another marketing guru? 
These types of marketing consultants have unfortunately given the industry a bad image, and we want to change that.
Is Digital Marketing difficult?
While digital marketing can be complex, we believe that simple communication is the key to success. We won't throw fancy marketing buzzwords at you because we know it can only confuse and frustrate. We believe in speaking at eye level and we do what we do with our hearts.
If we feel we can help you with our digital marketing tools after our first meeting. Then we'll present you with a simple and clear marketing plan with clear milestones and goals so you can easily follow along.
And if we can't help you, we'll say so - and we're happy to recommend someone who can help you achieve your dreams.
At LION Creative, we always talk to our customers at eye level, so everyone understands where we're going and why.
It's essential for collaboration that communication is clear and transparent for all parties.

Digital Marketing Specialist
When you choose us as your digital marketing partner, you will be assigned a dedicated Digital Marketing Specialist who is always available to help you maximize your online visibility and achieve growth in the digital landscape.
We focus on understanding your customers' needs and building meaningful connections with them. Through monitoring and analyzing results, your new Digital Marketing Specialist will continuously adapt to ensure optimal results for you.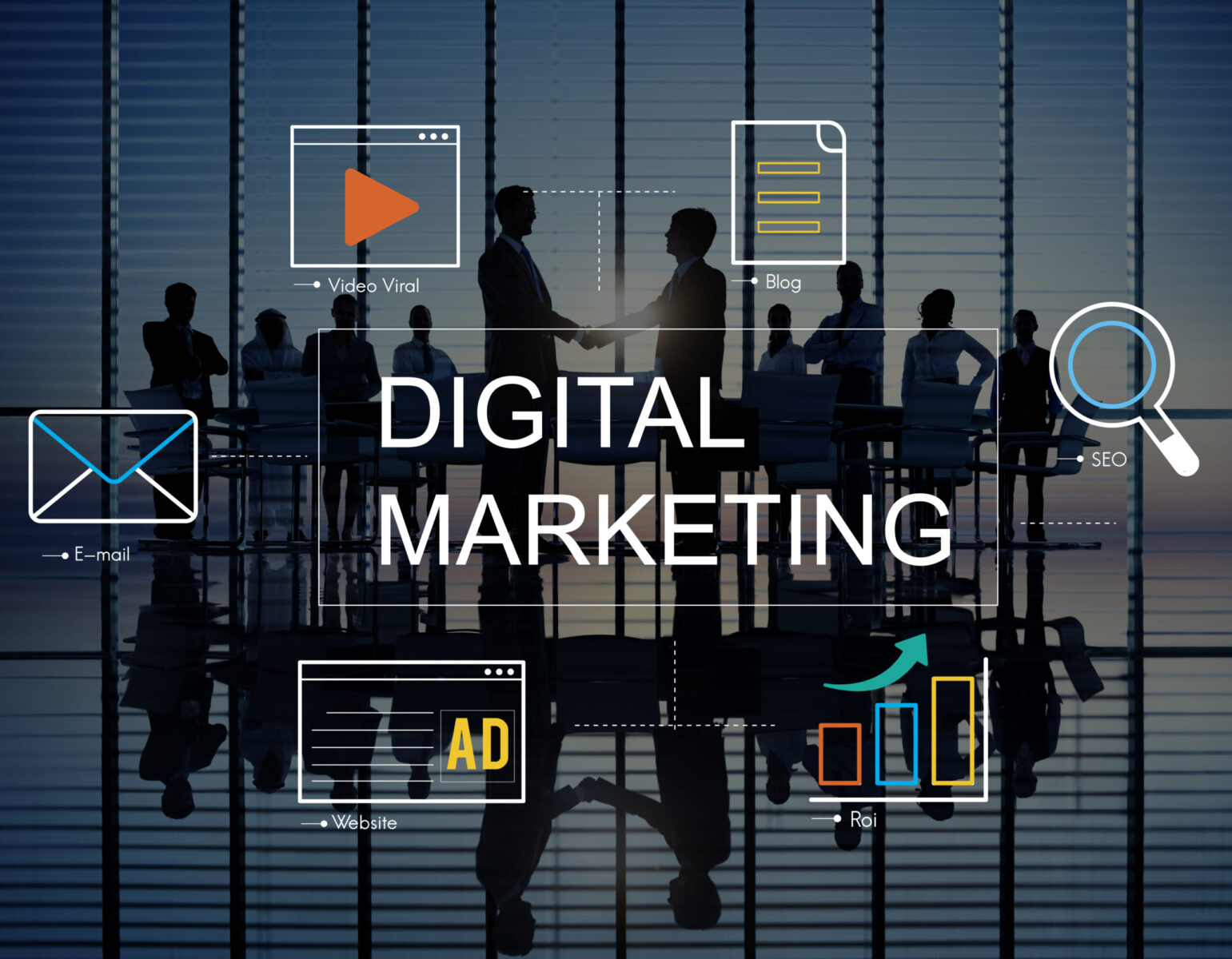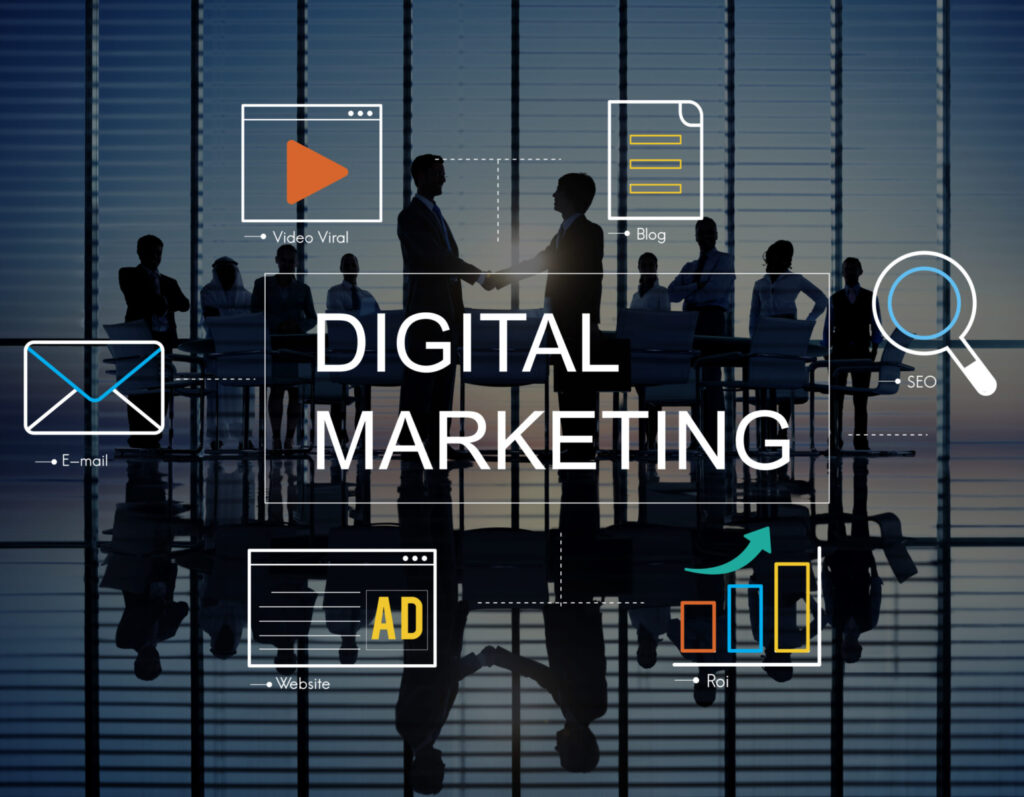 When we help our customers with Digital Marketing
- we'll look at how you're achieving your goals, do a competitor analysis and look at what we need to do to reach your desired goals.
At LION Creative, we specialize in visual storytelling, including the elements that fall under the visual umbrella: video and image production, web design and digital marketing.
So instead of you having the headache of finding other suppliers out in the city, we can deliver most things in Digital Marketing. And what we can't do ourselves, we know someone in the industry who can.
We understand that no two businesses are the same, which is why we take the time to understand your unique needs and objectives so we can develop a tailored strategy that fits your business.
We always deliver beyond expectations
Our approach is always customer-focused and we always strive to deliver results that exceed your expectations. We believe that a strong online presence is essential for success in the digital world.
So let's embark on your online marketing adventure together! Our dedicated team of experts is ready to take your online activities to the next level.
We look forward to working with you, book an initial meeting and find out how we can help you reach your goals.
Book a meeting
During the meeting, we'll learn more about you and your business before creating a plan.
Planning
Here we customize a plan and budget so everyone agrees on what we're doing.
Execution
Everything is ready and approved by you, the customer, and we press the start button.
We're passionate about visual storytelling, but we're most passionate about helping you!
This showreel shows selected film projects that we have made for our customers. The movie is a compilation of selected sequences.
See the case here "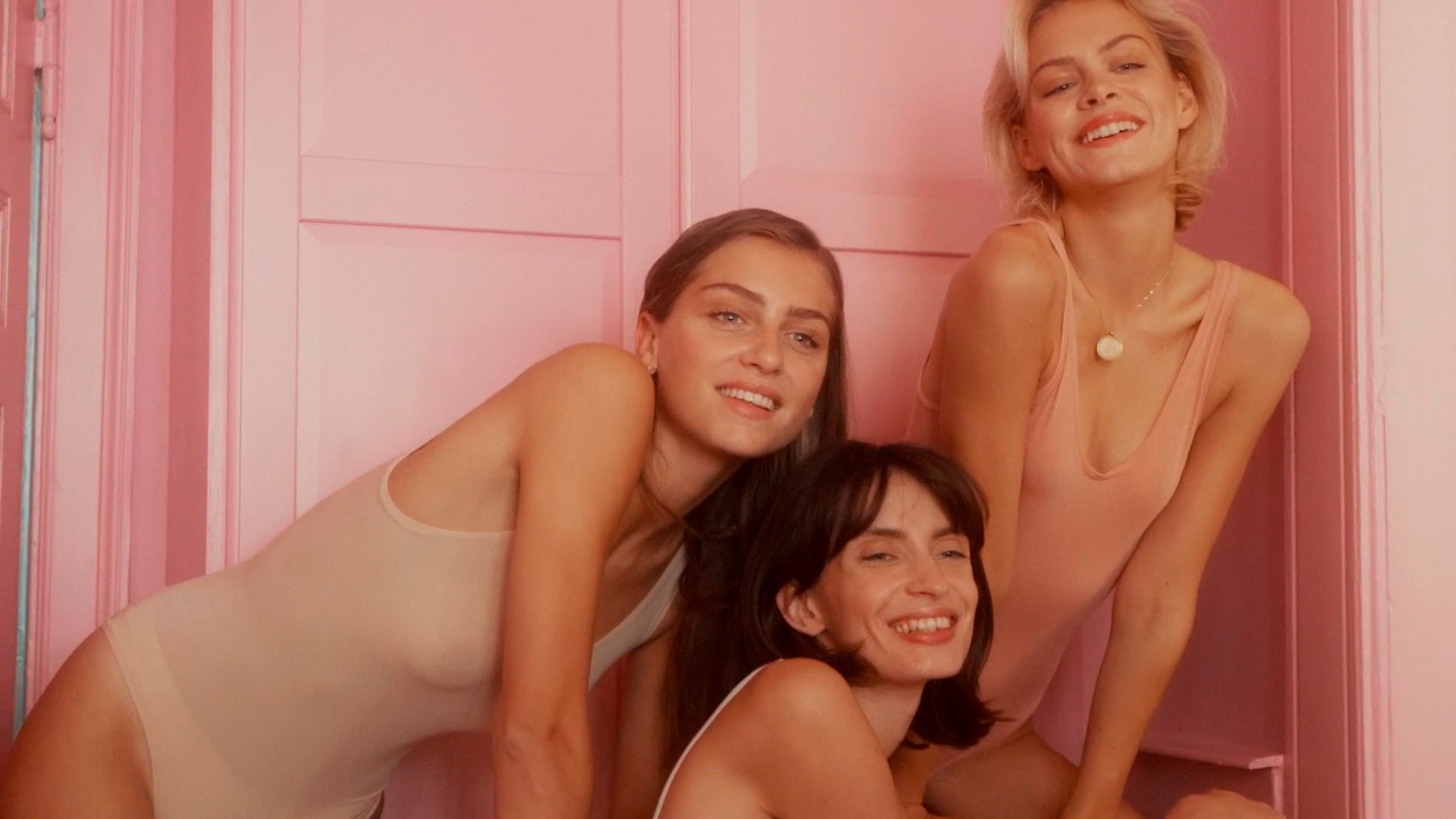 These 3 commercials are produced for Magasin in connection with their new collection. Filmed and edited by LION Creative's DOP, Aleksander Stokkebro.
See the case here "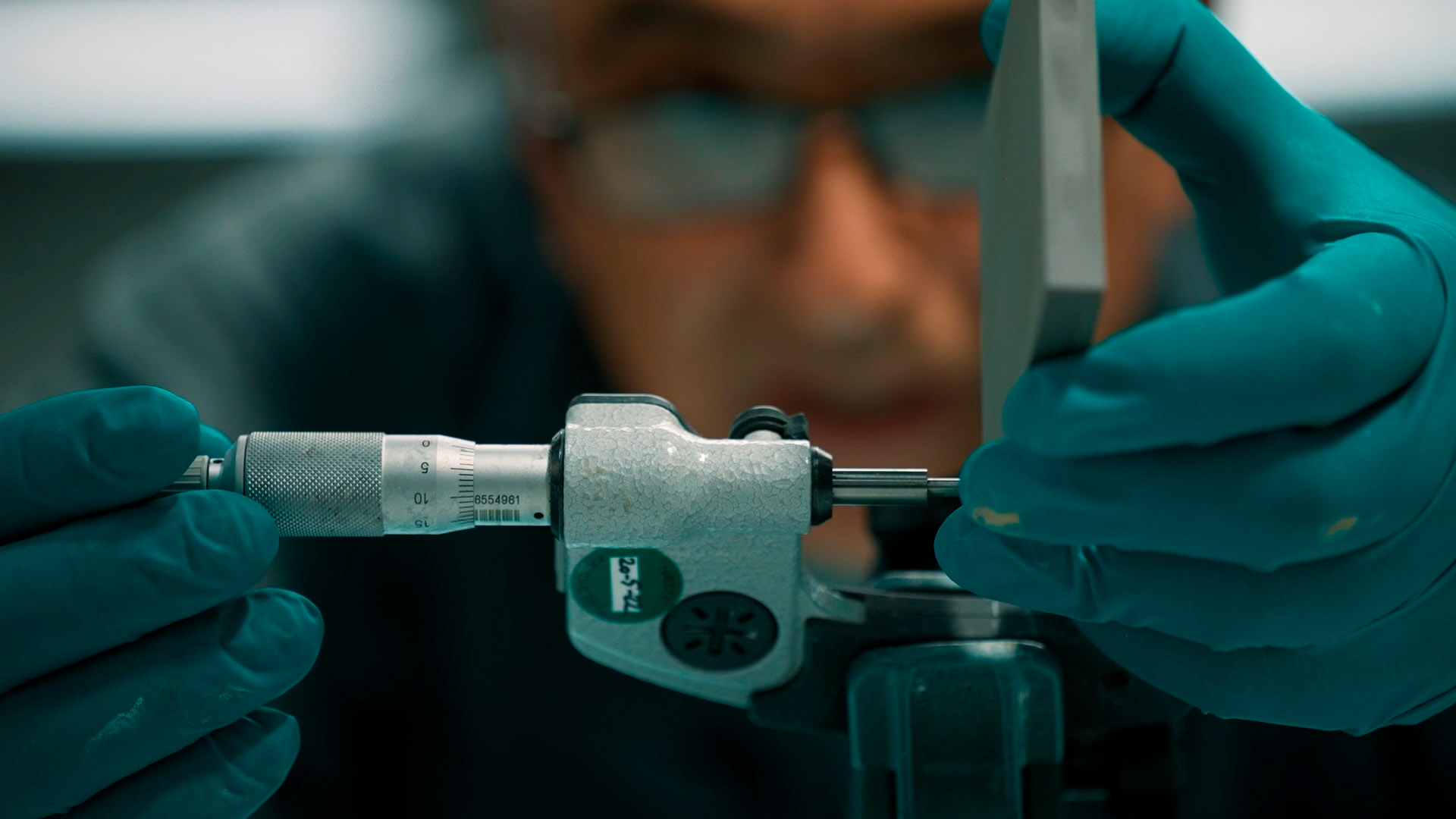 The vision of the film was to give an authentic insight into who MEGGIT is as a company and showcase world-class products.
See the case here "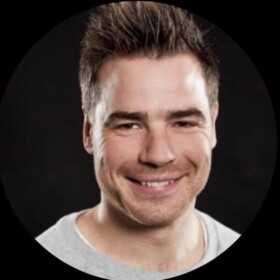 Buch Construction
Rasmus Buch, Founder
We have been a customer of LION Creative for 3 years, during which Buch Construction has really taken off. We have grown over 800% since we started working with LION Creative. Martin and his skilled team are on top of everything with marketing, film, storytelling and strategy. It's very reassuring to have someone on the team who just knows their stuff, so we can stay fully focused on the things we are good at at Buch Construction.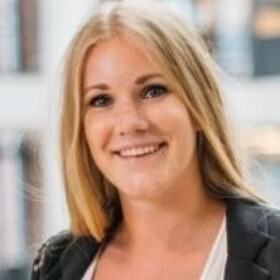 KPMG
Anouska Wage, Talent Acquisition Specialist
I have had the pleasure to work with LION Creative and Martin on several projects. He is very creative, comes with great input, the communication is easy and the team is flexible and hard working to meet the deadlines. And most importantly, the results have been amazing. The videos Martin and LION Creative create are a great success internally in KPMG, and externally.
Balance 2 Perform
Robert Petersen, Founder
Martin and LION Creative have played a central role in the creation of the Balance2Perform project, as Martin and his talented team have been responsible for the website, intranet, film production, images and SEO optimization for Balance2Perform. We are incredibly pleased with the good collaboration over the years and look forward to a continued strong collaboration. My warmest recommendations to the incredibly talented and strategic forces at LION Creative.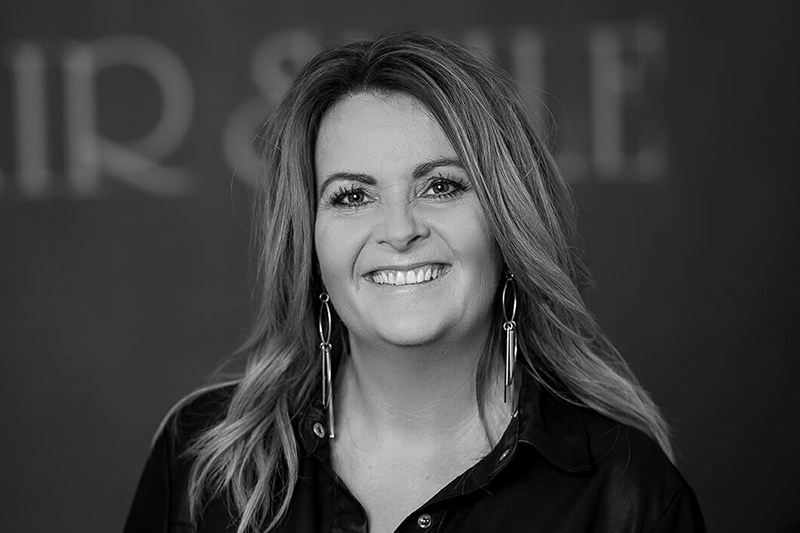 Hairsmile
Jeanette Velling, Founder
I contacted LION Creative as I needed a business video for my salon's Facebook. I am so happy and delighted as the result is more than amazing!!!! I have already booked Martin to create a new website for Hairsmile at the beginning of the new year!!! Never have I experienced such a sweet, honest and warm person, and when personality and the result of the task go hand in hand, I can ONLY give all my best recommendations!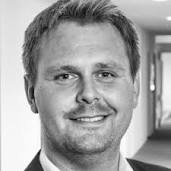 Finance Sector Education Center
Martin Hjortshøj, Head of Digital Learning
I approached Martin from LION Creative after several recommendations. We wanted to find a partner for our digital learning department with skills in animation videos and commercials. It turned out to be the perfect match.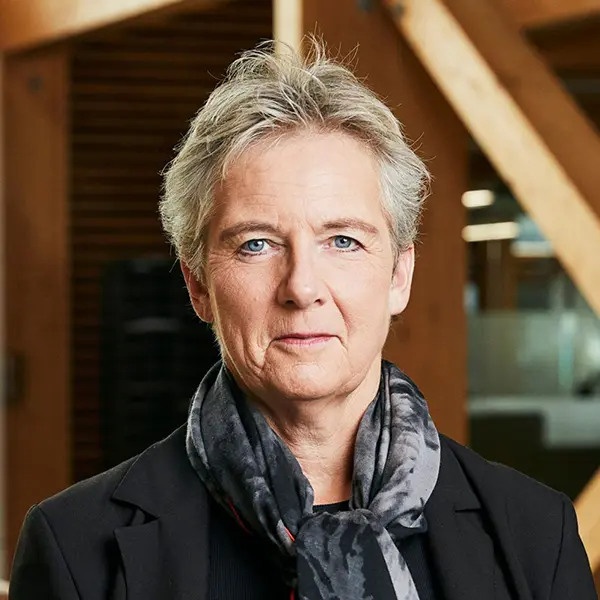 Eva Fischer
Eva Fischer, Family Business Expert
LION Creative has produced my new, beautiful website and has been responsible for all video production and images on my platform and SoMe channels. I am incredibly happy with the expertise I am constantly receiving, it is extremely important to me that I have partners who can help with the strategic, digital tools so that I can focus on the things I do best. That is, advising family businesses.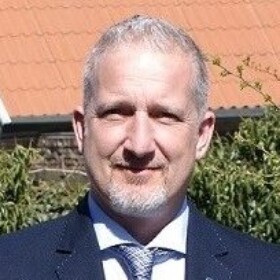 Frislund Racing
Kim Schustin, Manager
There is no more professional approach to tasks. LION Creative and Martin are truly an inspiration. I can only recommend having a chat with them if you are considering a marketing assignment.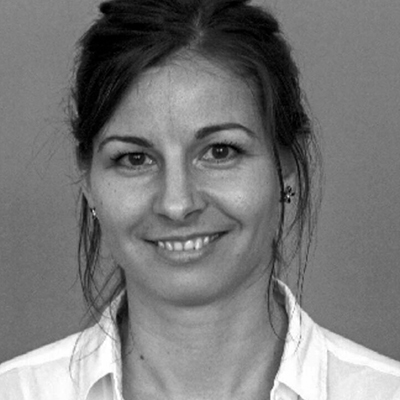 MEGGITT
Karina Paludan, Head of Marketing
At MEGGITT we needed a professional video about our company and show the world what we do and the people behind our brand. We had been recommended LION Creative by some good colleagues in the industry, and WOW, we are just SUPER HAPPY and overwhelmed by the SUPER GREAT result. The film that the LION Team has produced brings great joy to all our employees and partners.