INNOVATIVE & CREATIVE AGENCY
We boost your brand's online presence and produce high-quality digital content to get you seen and boost your performance.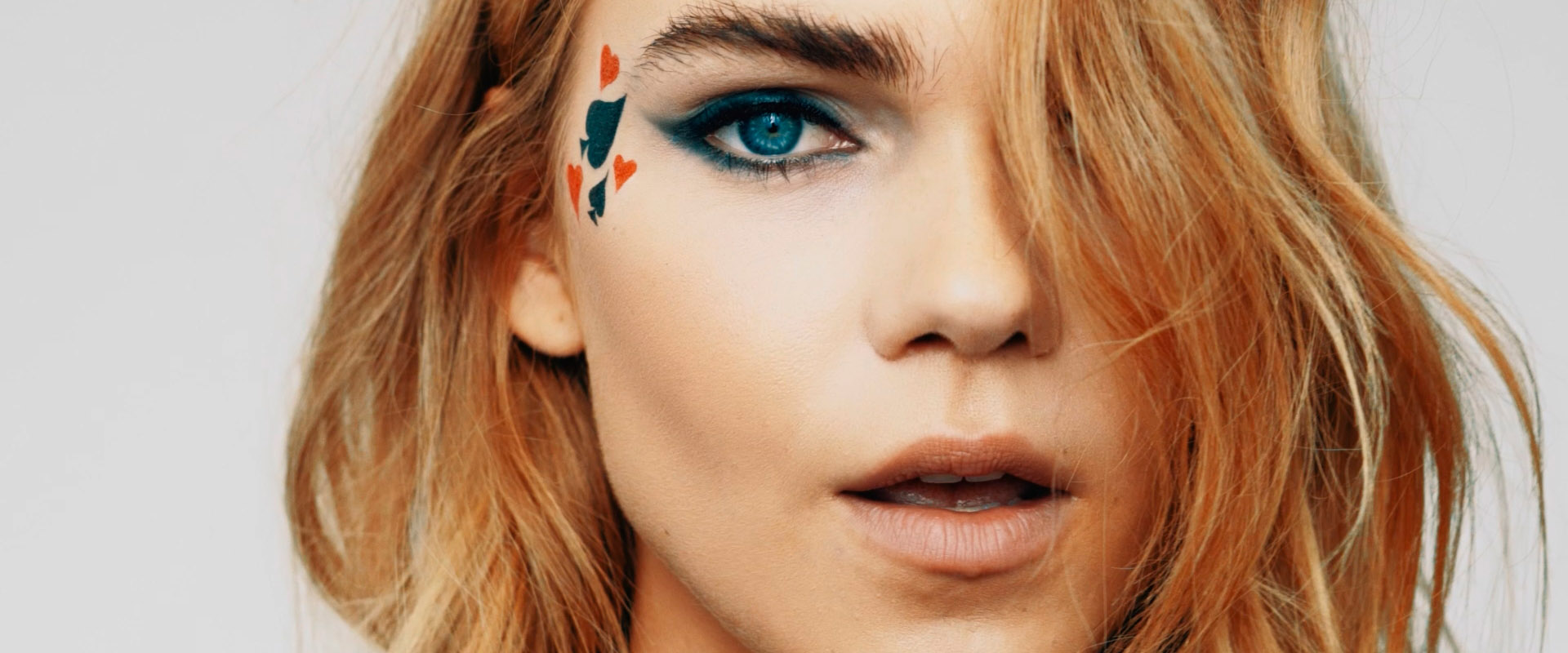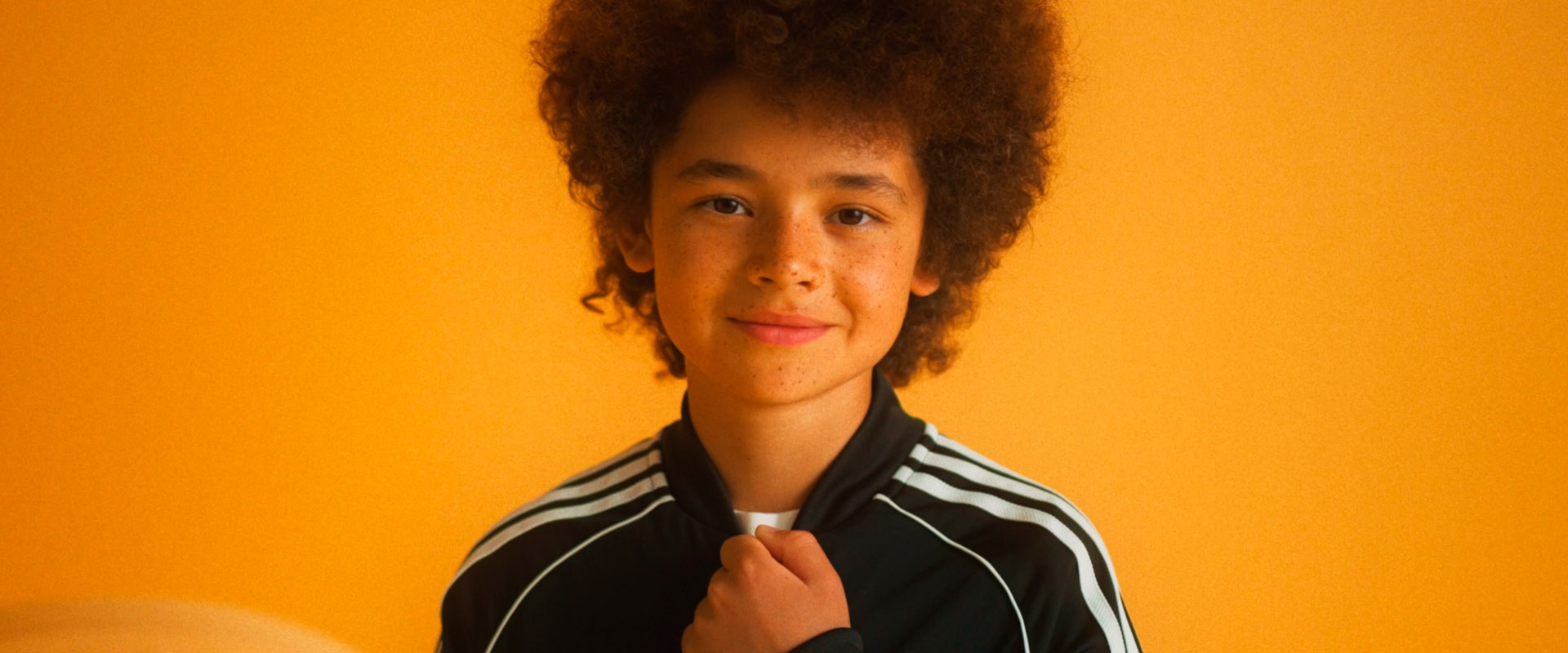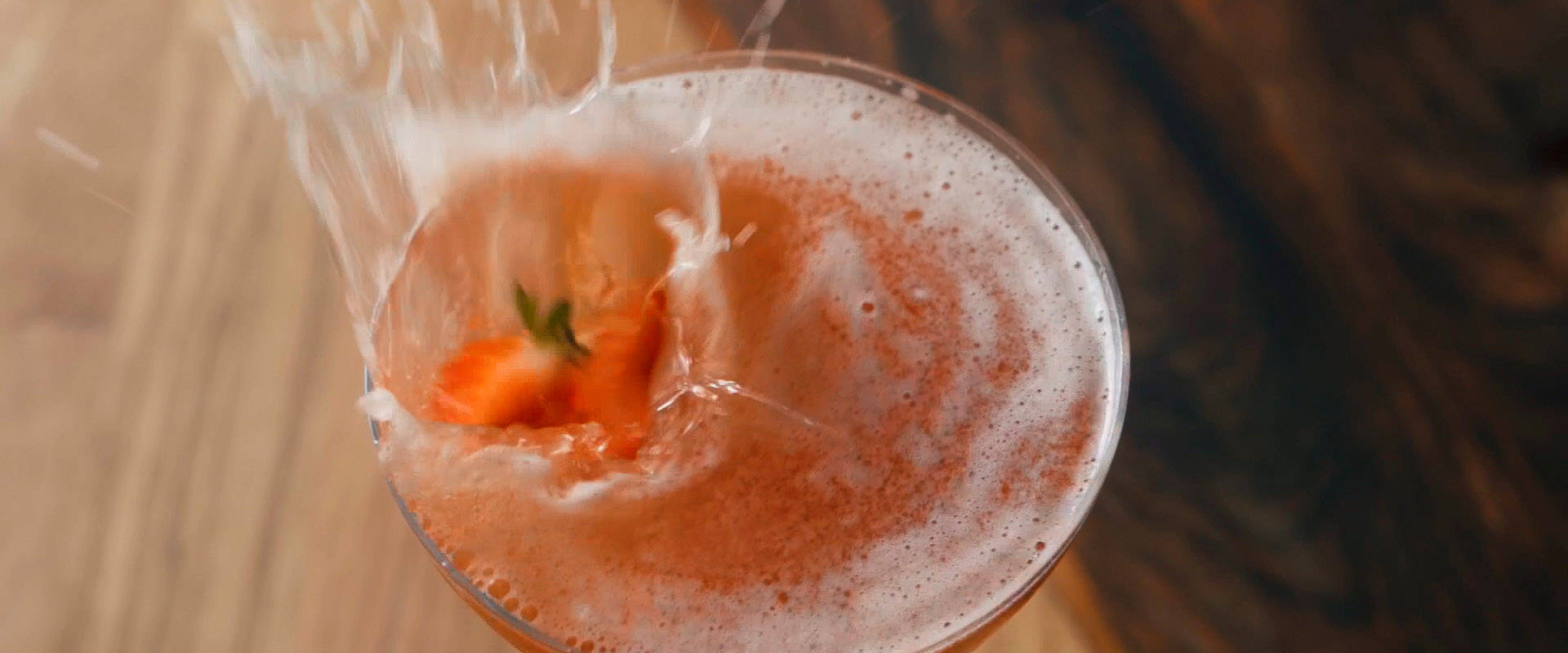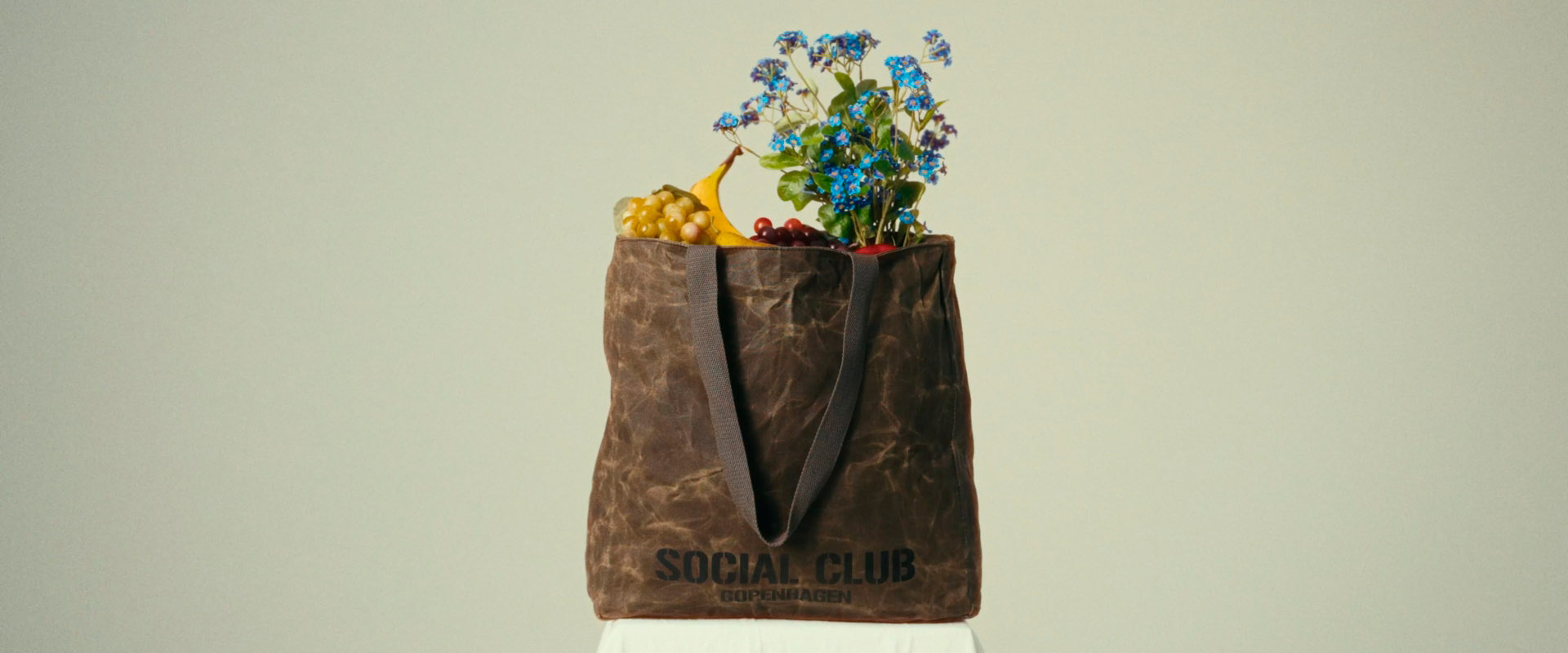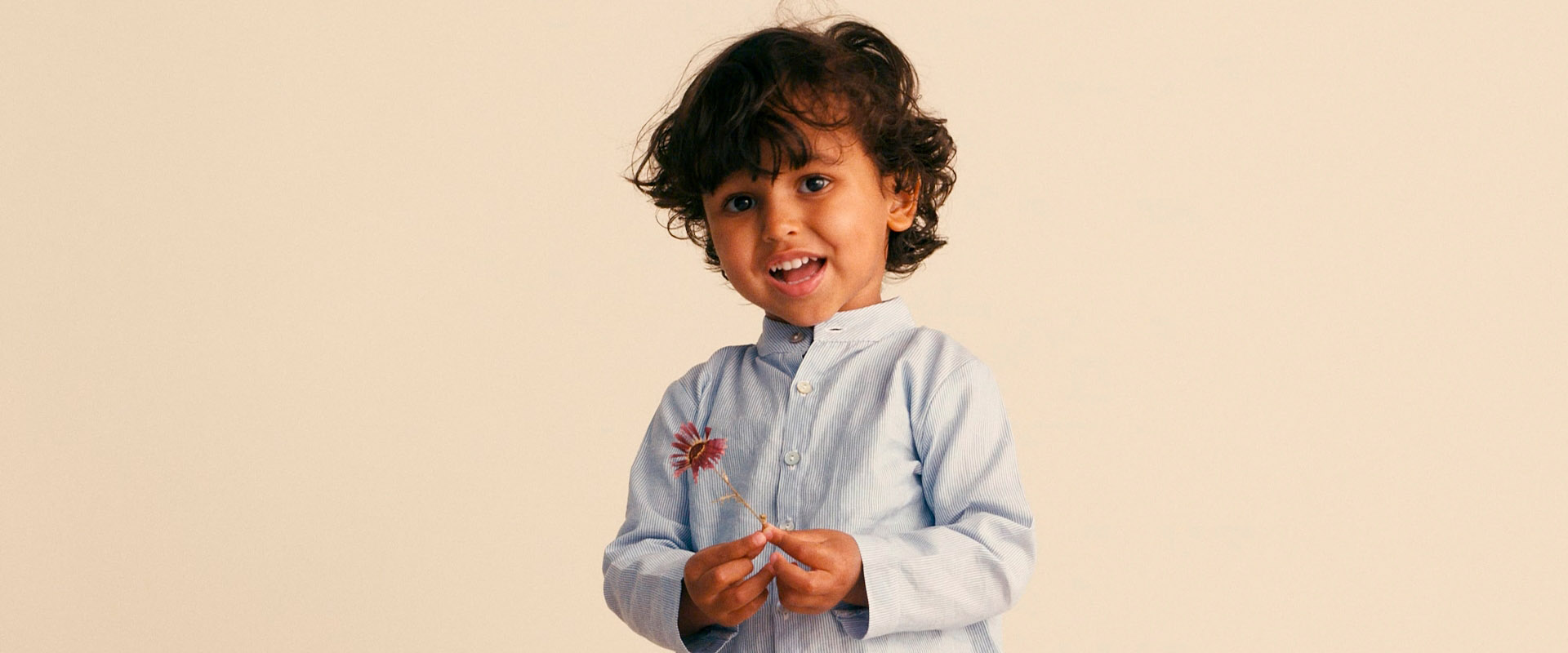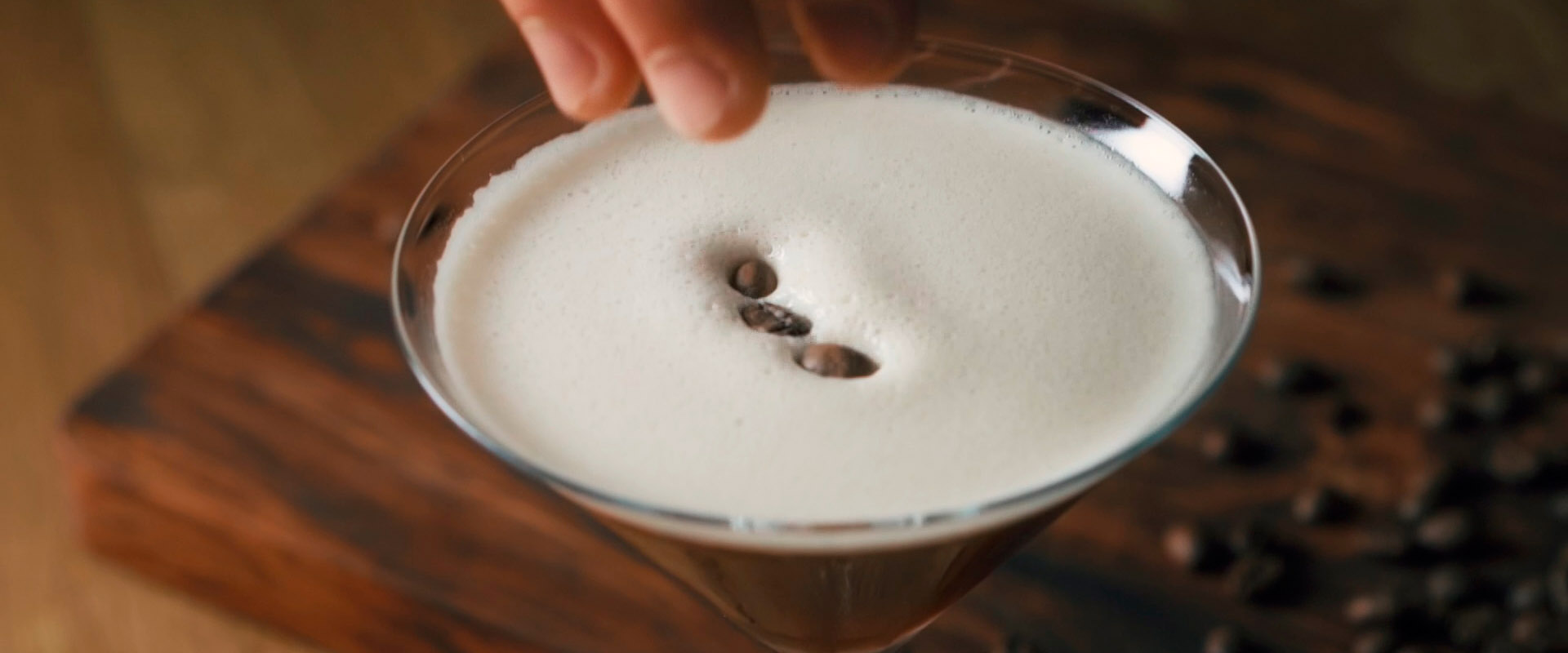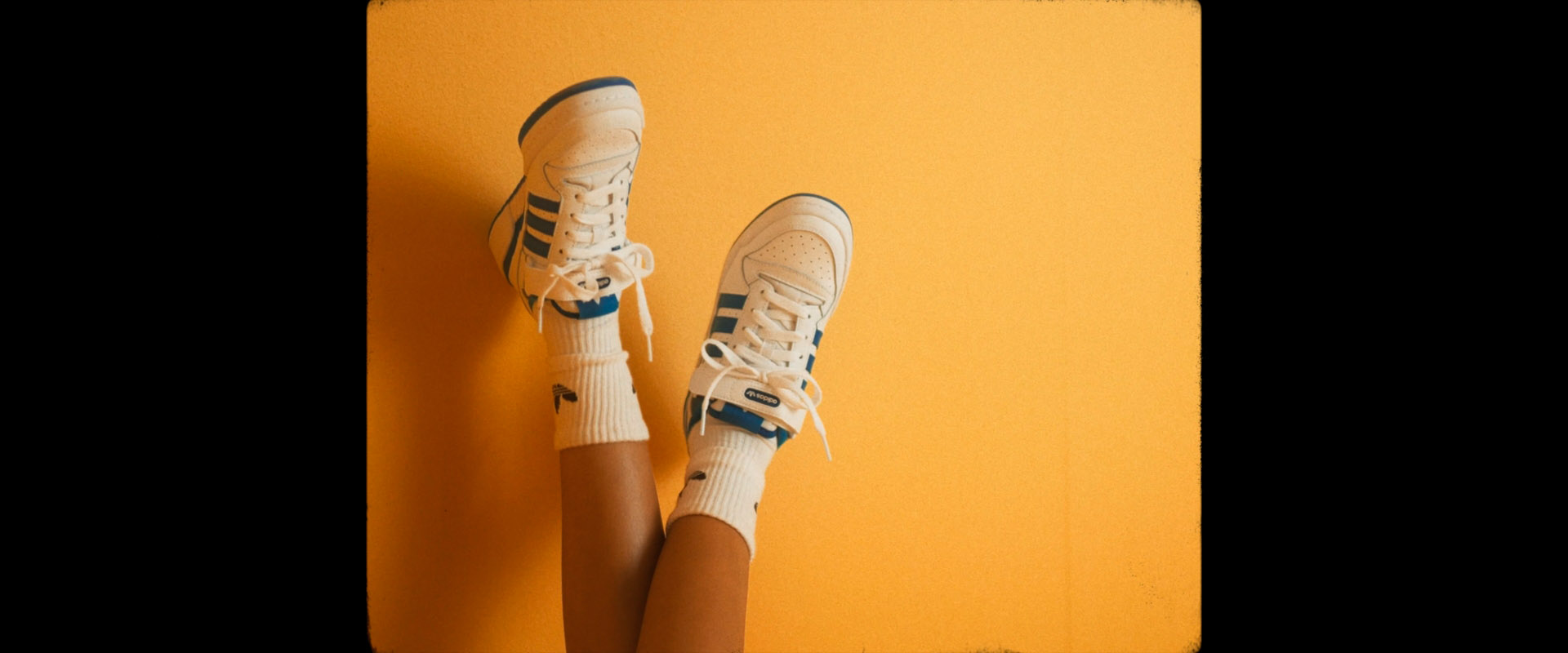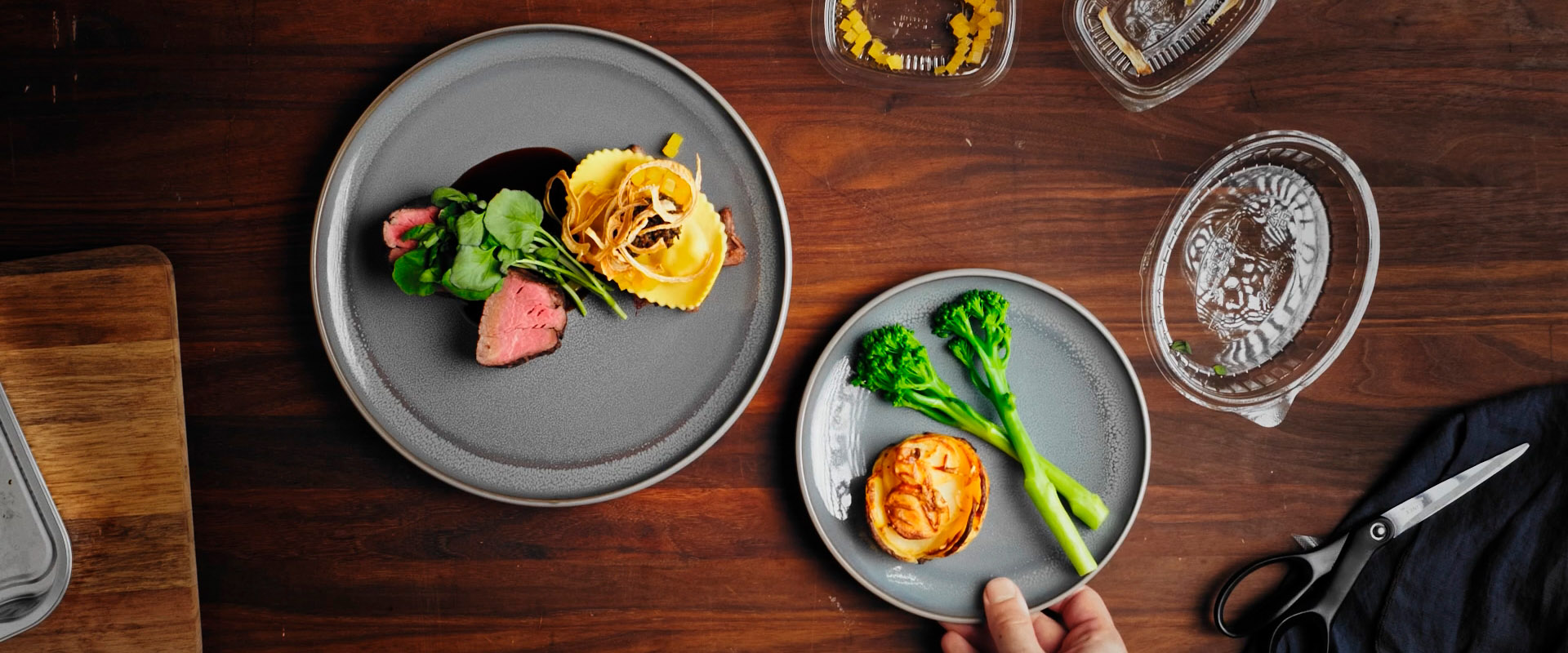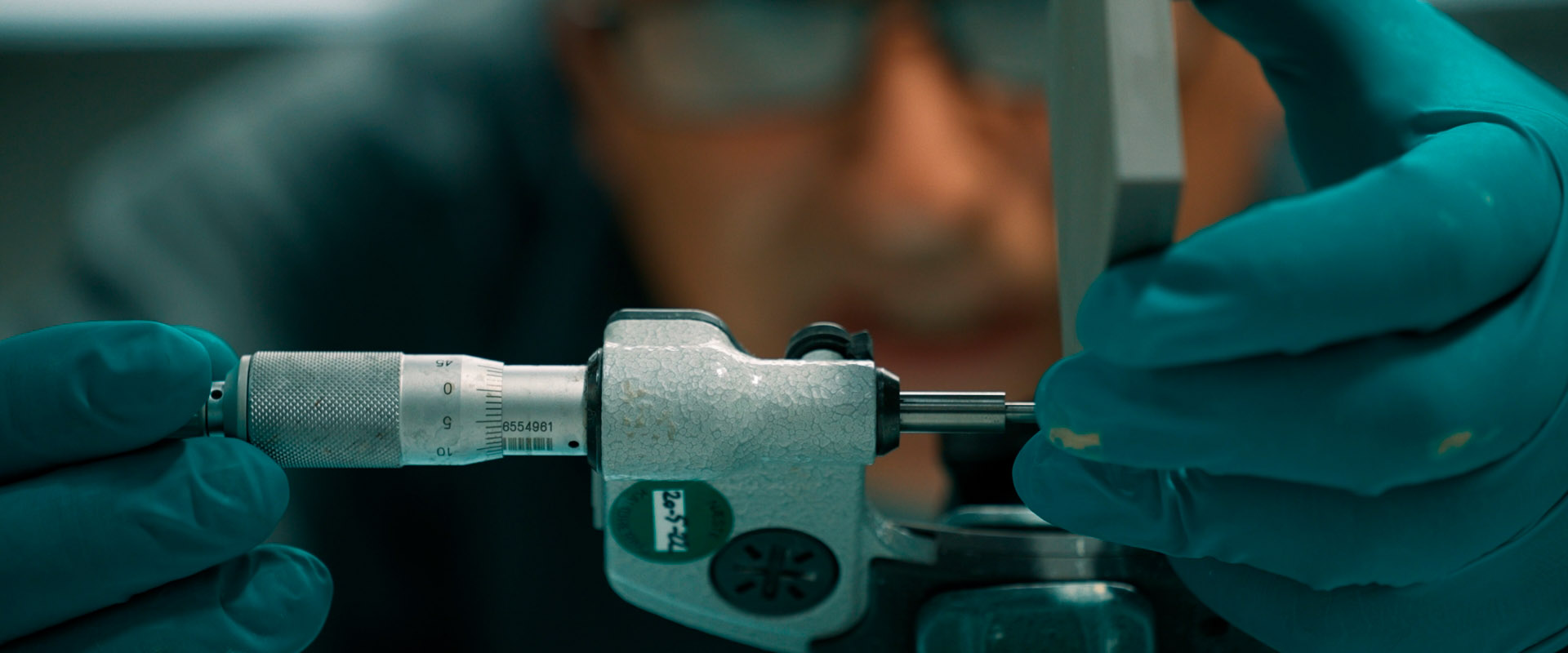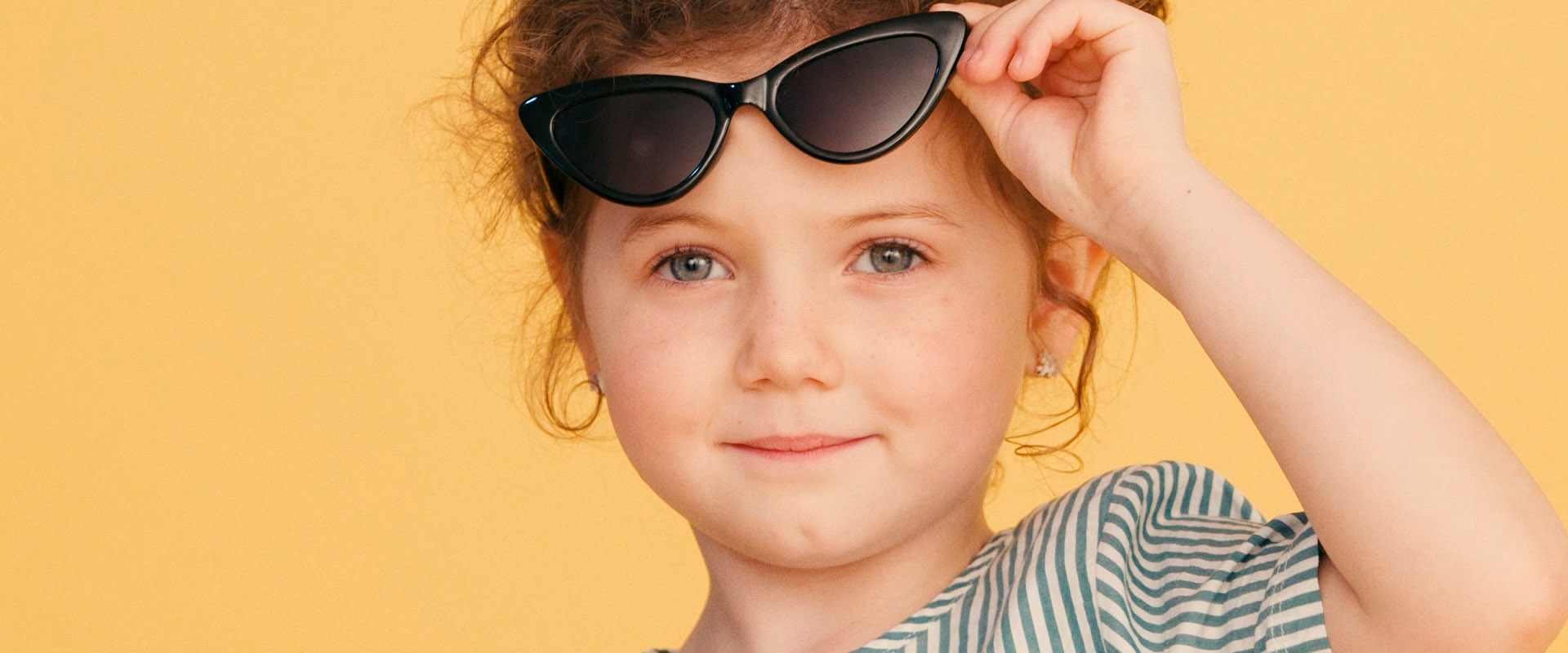 First-class film production
Tell visual stories to be remembered.
We are dedicated to delivering visually stunning content that captures the essence of your brand. Benefit from our expertise in creating engaging narratives that resonate with your target audience. We help you tell your brand's story in a way that is both captivating and memorable.
Give your customers a unique experience of your brand.
We create well-designed, Google-friendly websites that attract more customers to your brand. The website is your digital address. Give your customers a unique experience of your brand that is both aesthetic and easy to navigate.
Online Advertising & Sales
We help make you visible on the platforms where your target audience is. With the right content, we make sure to get your messages out to your target audience. We specialize in advertising on Google, LinkedIn, Facebook & Instagram.
Expert help for Social Media
Your customers spend an average of 3.5 hours a day on Social Media. We help you strengthen your online identity and engage your customers with your brand on social media - Facebook, Instagram, Youtube and LinkedIn.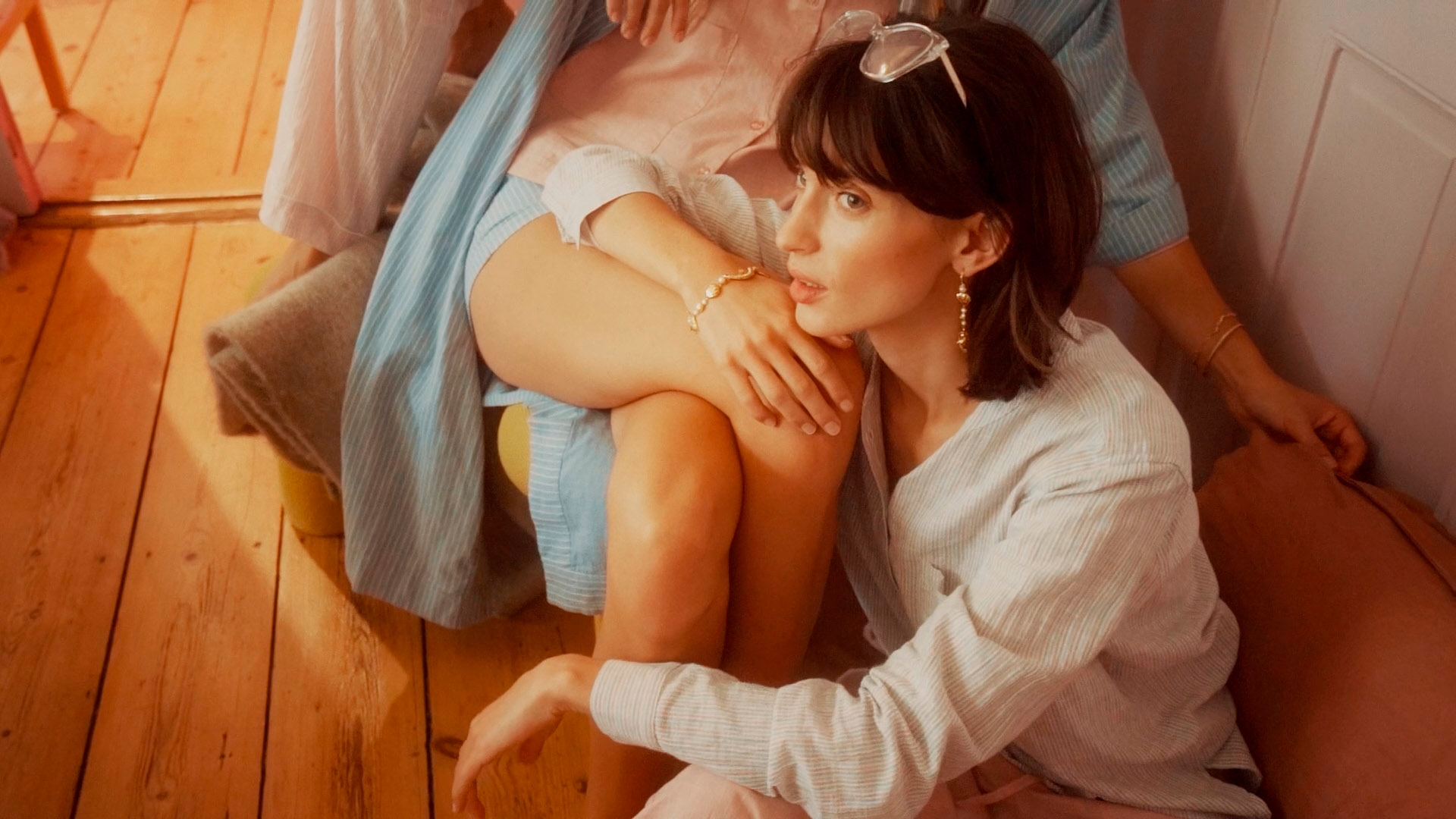 This showreel shows selected film projects that we have made for our clients. The movie is a compilation of selected sequences.
See case here "
These 3 commercials are produced for Magasin in connection with their new collection. Filmed and edited by LION Creative's DOP, Aleksander Stokkebro.
See case here "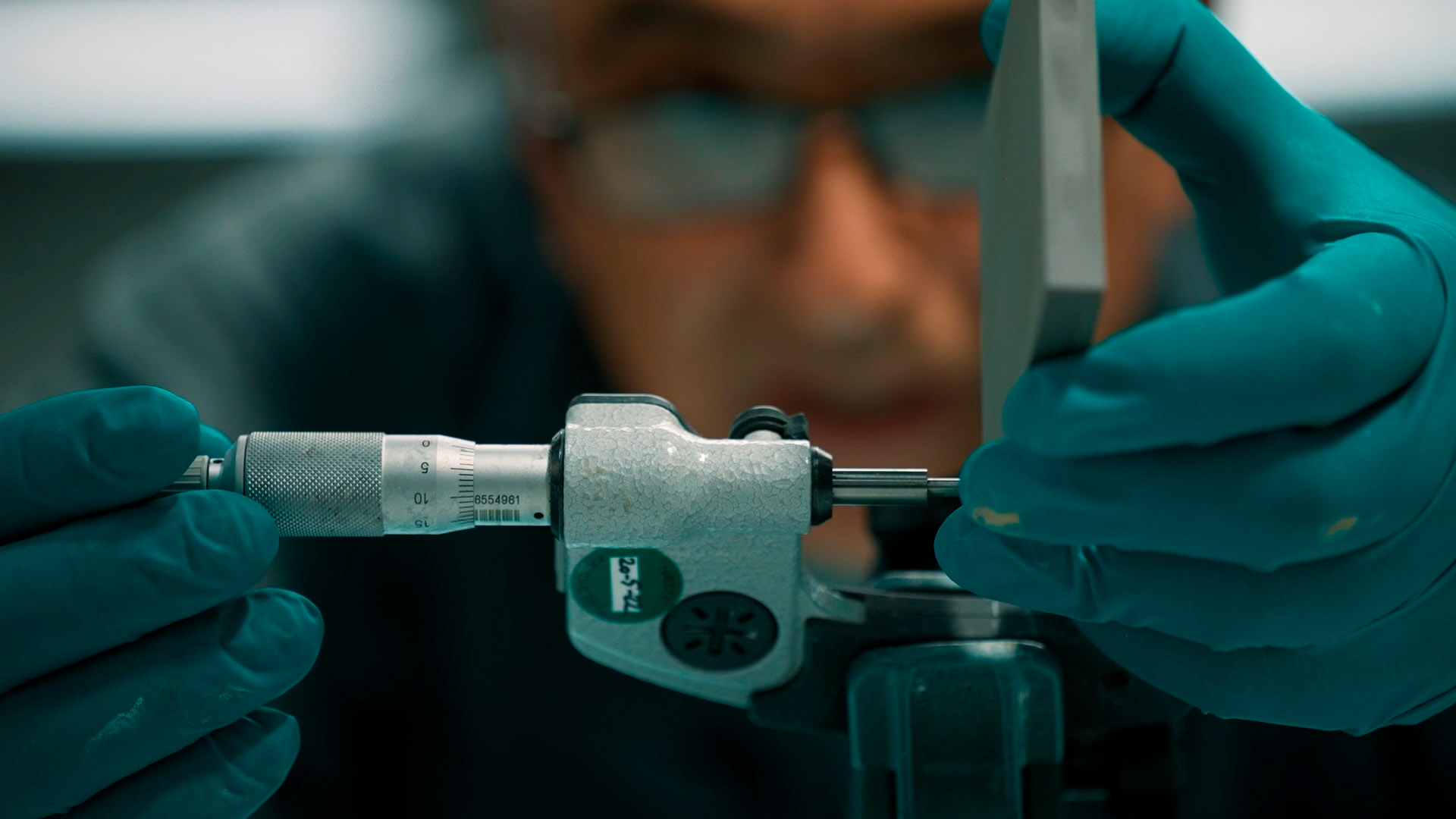 The vision of the film was to give an authentic insight into who MEGGIT is as a company and showcase world-class products.
See case here "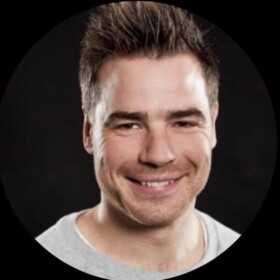 Rasmus Buch
Founder, Buch Construction
We have been a client of LION Creative for 3 years, during which Buch Construction has really taken off. We have grown over 800% since we started working with LION Creative. Martin and his skilled team are on top of everything with marketing, film, storytelling and strategy. It is very reassuring to have someone on the team who just knows their stuff, so we can keep full focus on the things that we are good at in Buch Construction.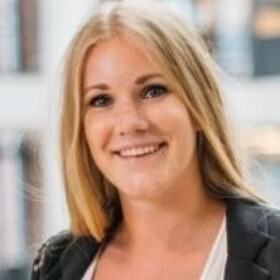 Anouska Wage
Talent Acquisition Specialist, KPMG
I have had the pleasure to work with LIONCreative and Martin on several projects. He is very creative, comes with great input, the communication is easy and the team is flexible and hard working to meet the deadlines. And most importantly, the results have been amazing. The videos Martin and LION Creative create are a great success internally in KPMG, and externally.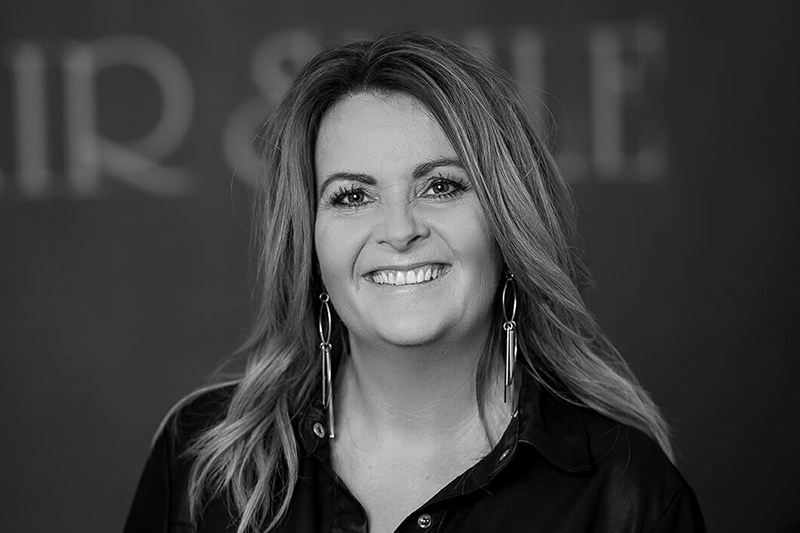 Jeanette Velling
Founder, Hairsmile
I contacted LION Creative as I needed a business video for my salon's Facebook. I am so happy and delighted as the result is more than amazing!!!! I have already booked Martin to make a new website for Hairsmile at the beginning of the new year!!! Never have I experienced such a sweet, honest and warm person, and when personality and the result of the task go hand in hand, I can ONLY give all my best recommendations!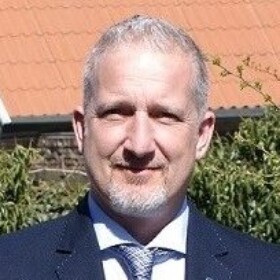 Kim Schustin
Manager, Frislund Racing
There is no more professional approach to tasks. LION Creative and Martin are truly an inspiration. I can only recommend having a chat with them if you are considering a marketing assignment.