We design user-friendly, beautiful websites that convert new customers.

See selected examples of websites here:













Design beautiful websites
A professional website is a good investment for your business
Today, your customers often check your website before doing business with you. By having an updated, modern WordPress website, you show yourself as more competent and trustworthy.
We can optimize your current website to make it stand out or we can design a completely new website for you based on your wishes. You own your website. There are no hidden fees - we believe this is good business practice.
We believe in good design! That's why we create beautiful websites that help you attract new customers so you can focus on what you do best.
10 good reasons to choose us:
Here's how the Website Design process works:
Introduction
We take the time to understand your needs, your wishes and your business. We start with a thorough needs assessment, which forms the foundation for a good collaboration.
Design
Once content is received / put into production, we start designing your new website. In the first round, we present a front page and a few subpages for you to approve.
Alignment
If there are any corrections to the first draft, we will make them. The corrections are made in close dialog with you, where you can provide feedback and wishes for the website.
Launch
Once you're happy with the design of your new website, we'll launch the site and help you get it off to a good start with backups, tracking set up, etc. Congratulations on your new website.
professional website design
Why invest in a professional website?
Danish web agency with great expertise in website design
As a creative web agency, we have designed more than 2,000 websites for all kinds of industries and businesses over the years. With our broad experience in web design, we know what works and how to make you stand out from your competitors. As a Danish web agency with many years on both sides of the desk, we know how to get you ahead of the game.
With our expertise in SEO (search engine optimization), we make sure your new website is Google-friendly so you rank high organically on search engines, making it easy for your target audience to find your business and products/services.
We believe that great websites and good website design sells if it communicates your values and messages in a clear and professional way.
We're excited to create a unique and bespoke website for your business that you can be super proud of. An authentic website that represents you and your values to attract more customers.
BALANCE 2 PERFORM
Robert Petersen, Founder
Martin and LION Creative have had a central role in the development of the Balance2Perform project, as Martin and his skilled team have been responsible for both website, intranet, film production, images and SEO optimization for Balance2Perform. We are incredibly happy with the good collaboration over the years and look forward to a continued strong collaboration. My warmest recommendations to some incredibly talented and strategic forces at LION Creative.

CoolKits Entertainment
Jim Morrison, singer and poet
The languages only differ in their grammar, their pronunciation and their most common words. Everyone realizes why a new common language would be desirable: one could refuse to pay expensive translators.
Responsive website design
Concerns about investing in a website?
Investing in a website can be a big decision and it's normal to have concerns. We've gathered some of the most common objections we hear, and here are our answers to them.
1: "Isn't a professional website too expensive?"
Website design is an investment, not a cost. A beautiful and functional website can increase your business visibility, attract more customers and increase sales. And remember, we have different packages available to suit all budgets, from the start-up entrepreneur to the established business.
2: "I don't get much traffic on my current website, why should I update it?"
Lack of traffic can be a sign that your website is in need of an update. A modern, user-friendly and SEO-optimized website can drastically increase the number of visitors and convert them into loyal customers.
3: "I already have a Facebook page, why should I have a website?"
While social media is a great way to engage with your audience, a website gives you full control over your brand and online presence. With a website, you can tailor the customer experience and present your products or services the way you want.
4: "I don't want to commit to a website. I've heard stories of others who are tied to a long-term contract."
We fully understand your concern. Unfortunately, there are several web agencies that tie their customers to a long contract, so the customer is tied for many years. We believe this is morally wrong.
Our goal is to make your online presence as flexible and seamless as possible. We have no long-term contracts and our agreements are transparent. Our priority is to offer you the service you need, when you need it.
5: "I can get a cheaper website made somewhere else online."
Price is undoubtedly an important factor, but it's also important to think about the value of what you're getting. We're not expensive and we're not the cheapest. Often you get what you pay for, and that's also the case in the website industry. You may end up buying a website that is poorly built, slow and scares customers away. Then the website might not be cheap in the long run and you might end up having to build a new one...
We build our websites from scratch, tailored to your exact requirements. We offer high-quality, user-friendly design and comprehensive SEO optimization that can increase your online visibility and conversion rate. Remember, a great-looking, professionally designed website can be a significant driver of your business growth.
Conclusion:
Whatever your concerns, we're here to listen and help. Investing in a website doesn't have to be difficult or costly. With our flexible, transparent agreements and focus on quality, we can help you create a unique website that not only looks great, but also drives your business forward.
Contact us today to start your journey.
Book a meeting
During the meeting, we'll learn more about you and your business before creating a plan.
Planning
Here we customize a plan and budget so everyone agrees on what we're doing.
Execution
Everything is ready and approved by you, the customer, and we press the start button.
We're passionate about visual storytelling, but we're most passionate about helping you!
This showreel shows selected film projects that we have made for our customers. The movie is a compilation of selected sequences.
See the case here "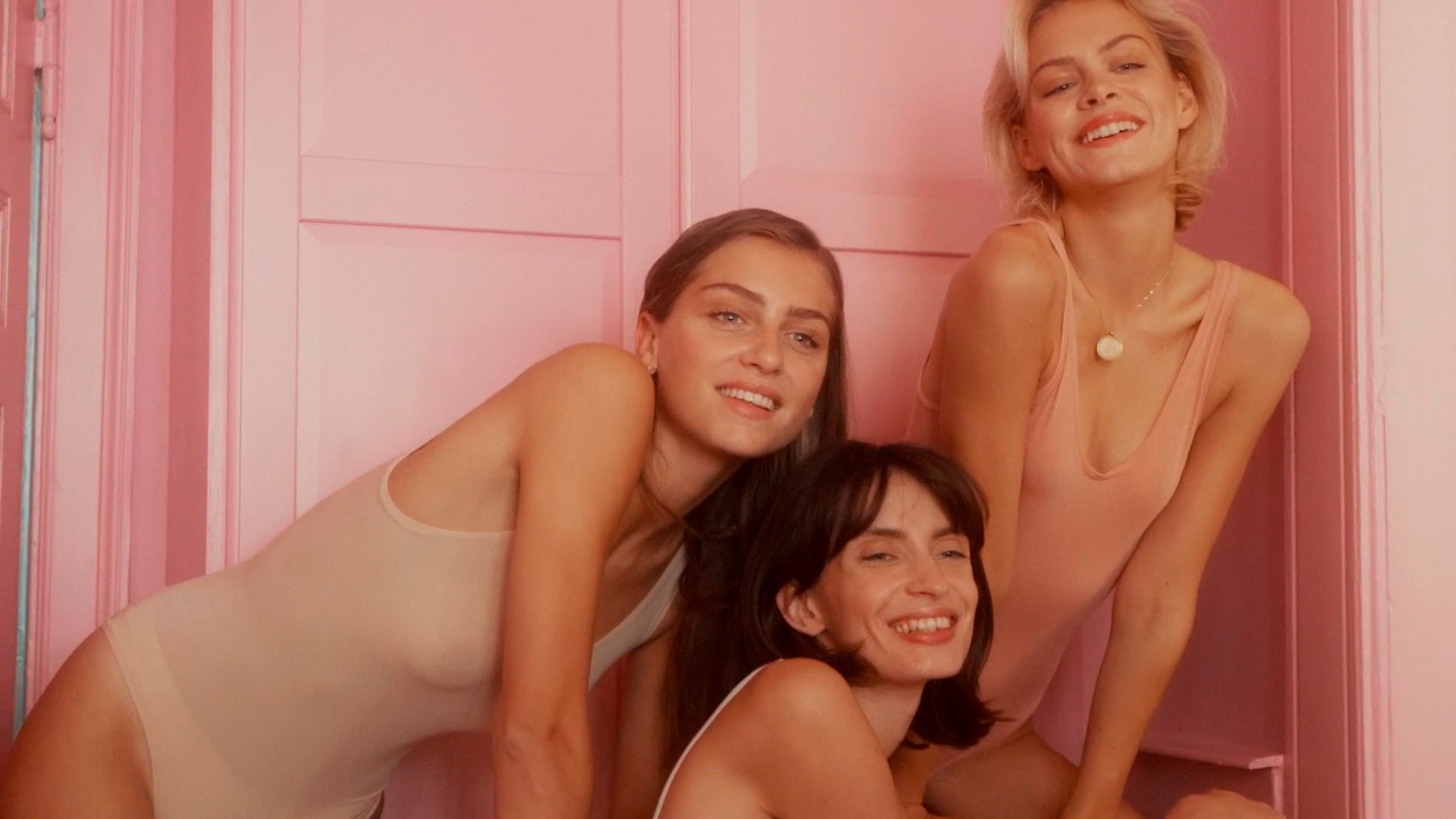 These 3 commercials are produced for Magasin in connection with their new collection. Filmed and edited by LION Creative's DOP, Aleksander Stokkebro.
See the case here "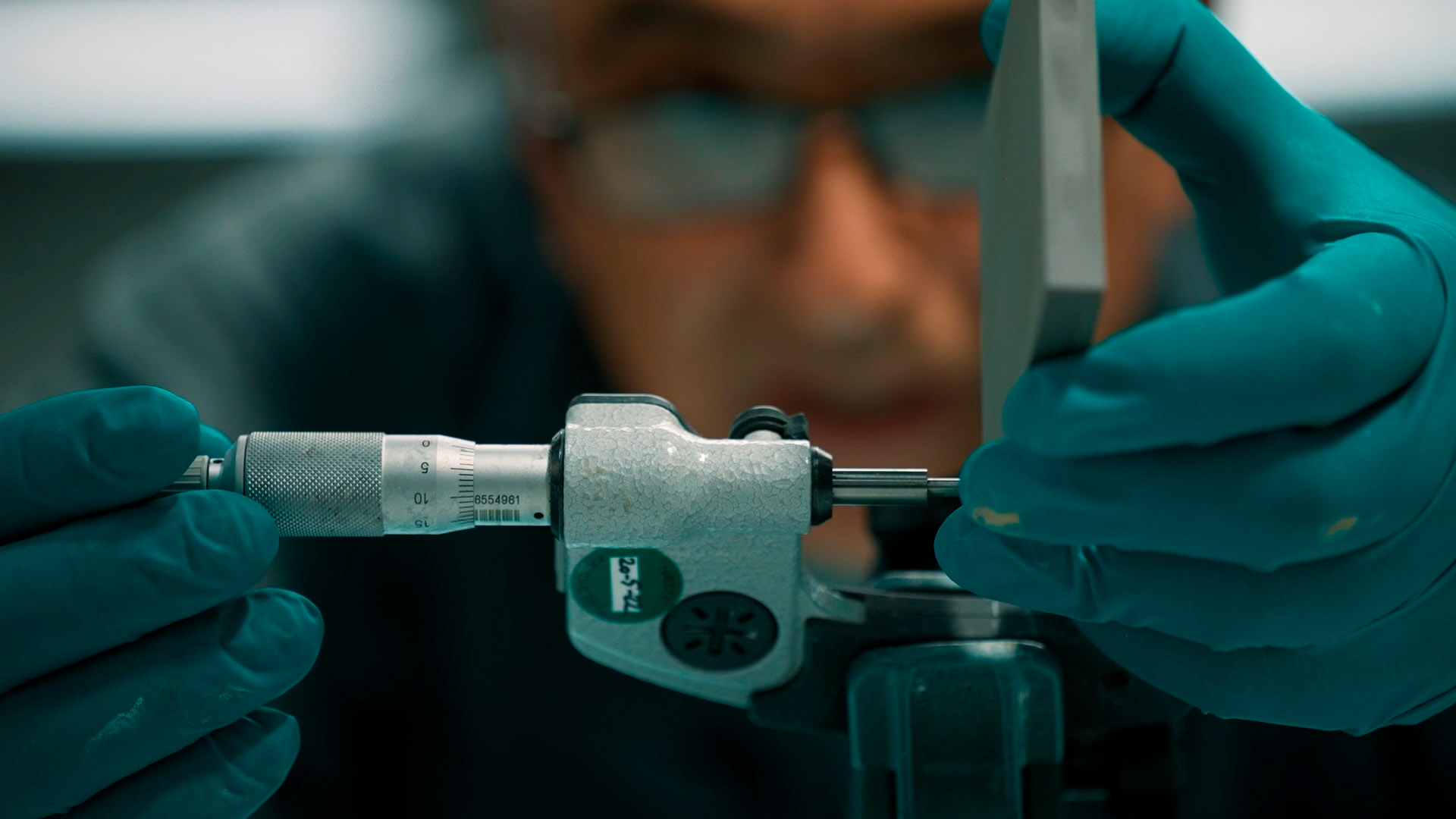 The vision of the film was to give an authentic insight into who MEGGIT is as a company and showcase world-class products.
See the case here "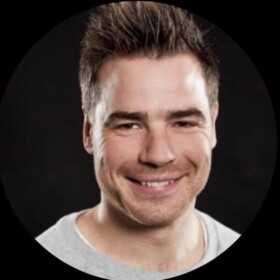 Buch Construction
Rasmus Buch, Founder
We have been a customer of LION Creative for 3 years, during which Buch Construction has really taken off. We have grown over 800% since we started working with LION Creative. Martin and his skilled team are on top of everything with marketing, film, storytelling and strategy. It's very reassuring to have someone on the team who just knows their stuff, so we can stay fully focused on the things we are good at at Buch Construction.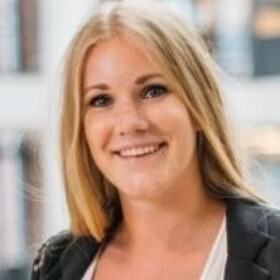 KPMG
Anouska Wage, Talent Acquisition Specialist
I have had the pleasure to work with LION Creative and Martin on several projects. He is very creative, comes with great input, the communication is easy and the team is flexible and hard working to meet the deadlines. And most importantly, the results have been amazing. The videos Martin and LION Creative create are a great success internally in KPMG, and externally.
Balance 2 Perform
Robert Petersen, Founder
Martin and LION Creative have played a central role in the creation of the Balance2Perform project, as Martin and his talented team have been responsible for the website, intranet, film production, images and SEO optimization for Balance2Perform. We are incredibly pleased with the good collaboration over the years and look forward to a continued strong collaboration. My warmest recommendations to the incredibly talented and strategic forces at LION Creative.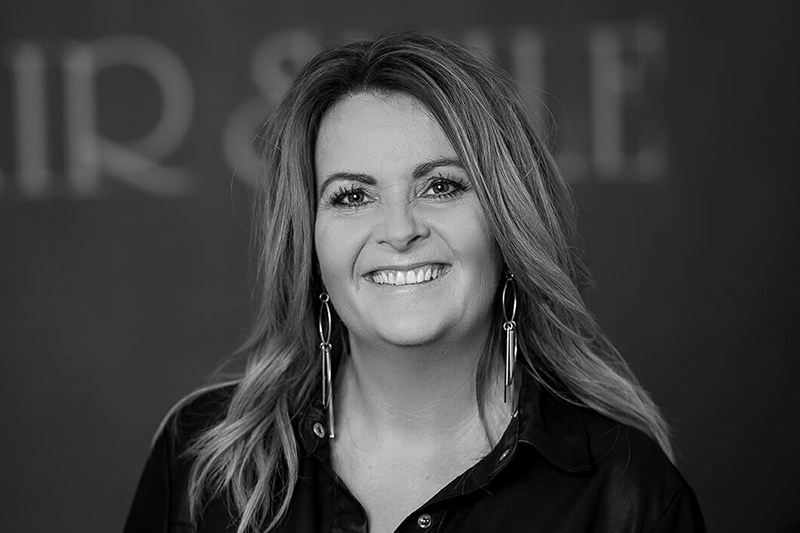 Hairsmile
Jeanette Velling, Founder
I contacted LION Creative as I needed a business video for my salon's Facebook. I am so happy and delighted as the result is more than amazing!!!! I have already booked Martin to create a new website for Hairsmile at the beginning of the new year!!! Never have I experienced such a sweet, honest and warm person, and when personality and the result of the task go hand in hand, I can ONLY give all my best recommendations!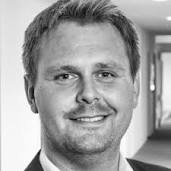 Finance Sector Education Center
Martin Hjortshøj, Head of Digital Learning
I approached Martin from LION Creative after several recommendations. We wanted to find a partner for our digital learning department with skills in animation videos and commercials. It turned out to be the perfect match.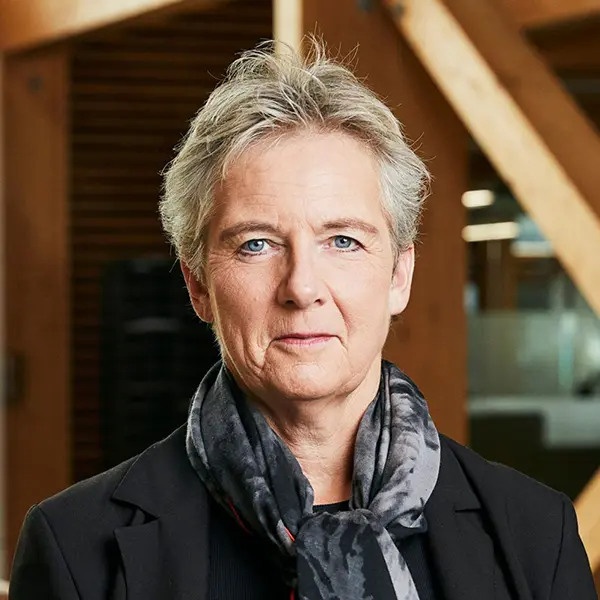 Eva Fischer
Eva Fischer, Family Business Expert
LION Creative has produced my new, beautiful website and has been responsible for all video production and images on my platform and SoMe channels. I am incredibly happy with the expertise I am constantly receiving, it is extremely important to me that I have partners who can help with the strategic, digital tools so that I can focus on the things I do best. That is, advising family businesses.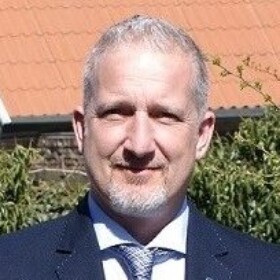 Frislund Racing
Kim Schustin, Manager
There is no more professional approach to tasks. LION Creative and Martin are truly an inspiration. I can only recommend having a chat with them if you are considering a marketing assignment.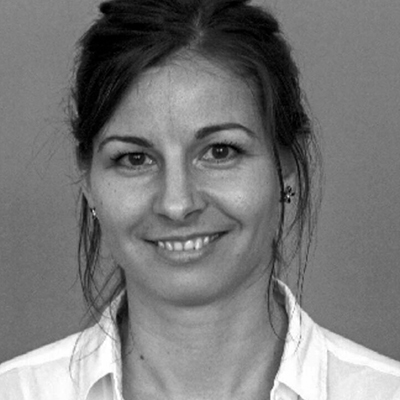 MEGGITT
Karina Paludan, Head of Marketing
At MEGGITT we needed a professional video about our company and show the world what we do and the people behind our brand. We had been recommended LION Creative by some good colleagues in the industry, and WOW, we are just SUPER HAPPY and overwhelmed by the SUPER GREAT result. The film that the LION Team has produced brings great joy to all our employees and partners.