Search Engine Optimization
Get ahead of the competition - SEO is the foundation of your long-term digital strategy
A digital marketing strategy has many facets.
A fundamental and essential part of digital marketing is search engine optimization - or SEO, as it's also known. The goal is simple: to be at the top of the search results for all searches that are relevant to your business.
Why is it so important to be at the top of the search results?
This is because a search on Google, in more than 90% of cases, ends with a click on one of the top three search results. More importantly, less than 5% of all Google searches end up clicking through to page 2 of the search results.
Search engine optimization (SEO) can be broadly divided into two categories:
The things that can be optimized on your business website.
The actions that can be taken via other websites/domains.
is to get a handle on onsite optimization first before we start on offsite (also known as link building and outreach).
We do this for the simple reason that there must be relevant content to link to from other domains. In other words, the effect of link building is greatest if there is a connection between what is being linked to.
With SEO, we must first carry out a thorough and thorough keyword analysis. The keyword analysis forms the basis for the entire SEO work and therefore defines how well it will go.
The keyword analysis leads to a keyword report that maps all the search terms that are relevant for your business to rank for.
Book a meeting
During the meeting, we'll learn more about you and your business before creating a plan.
Planning
Here we customize a plan and budget so everyone agrees on what we're doing.
Execution
Everything is ready and approved by you, the customer, and we press the start button.
We're passionate about visual storytelling, but we're most passionate about helping you!
This showreel shows selected film projects that we have made for our customers. The movie is a compilation of selected sequences.
See the case here "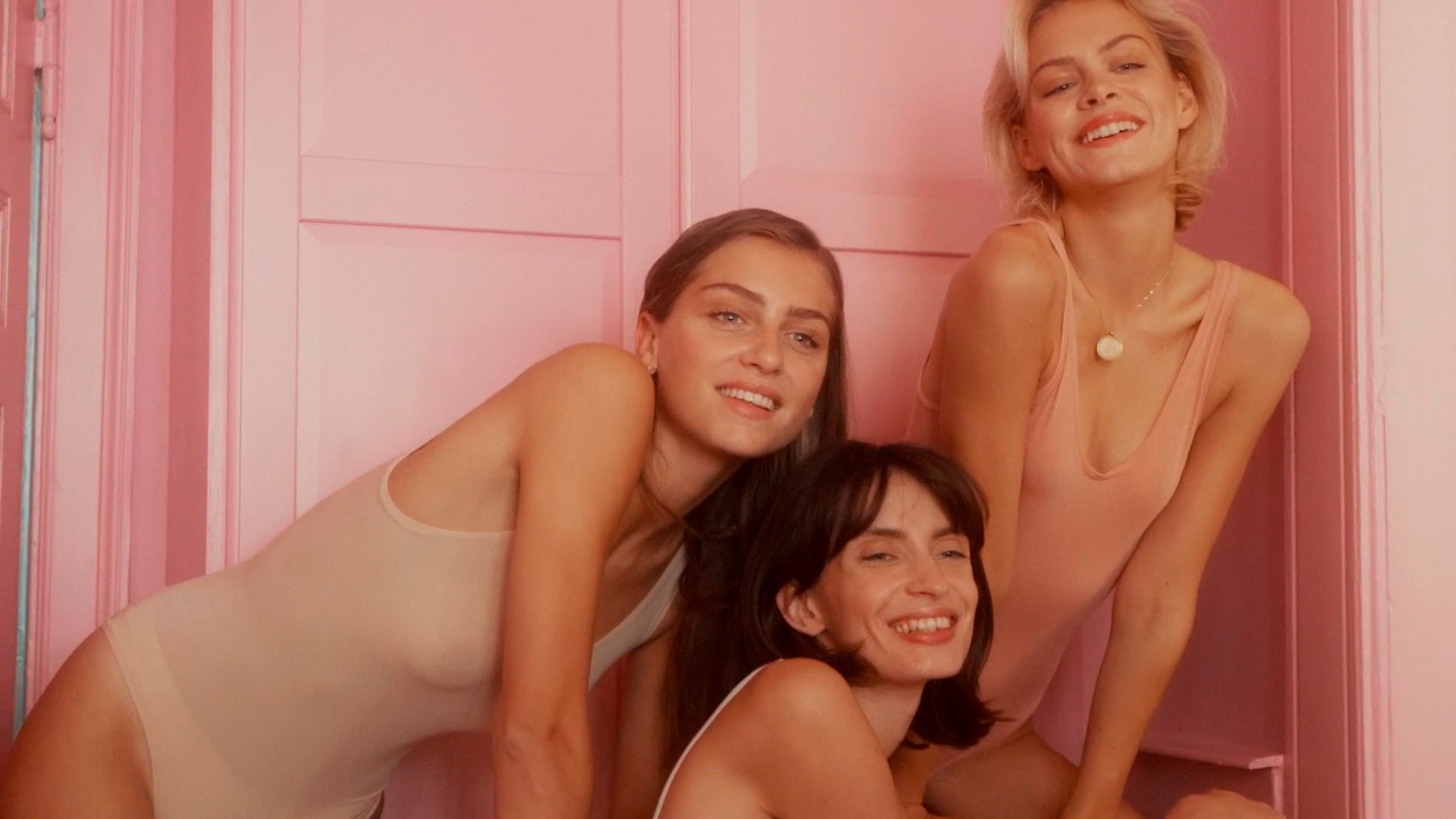 These 3 commercials are produced for Magasin in connection with their new collection. Filmed and edited by LION Creative's DOP, Aleksander Stokkebro.
See the case here "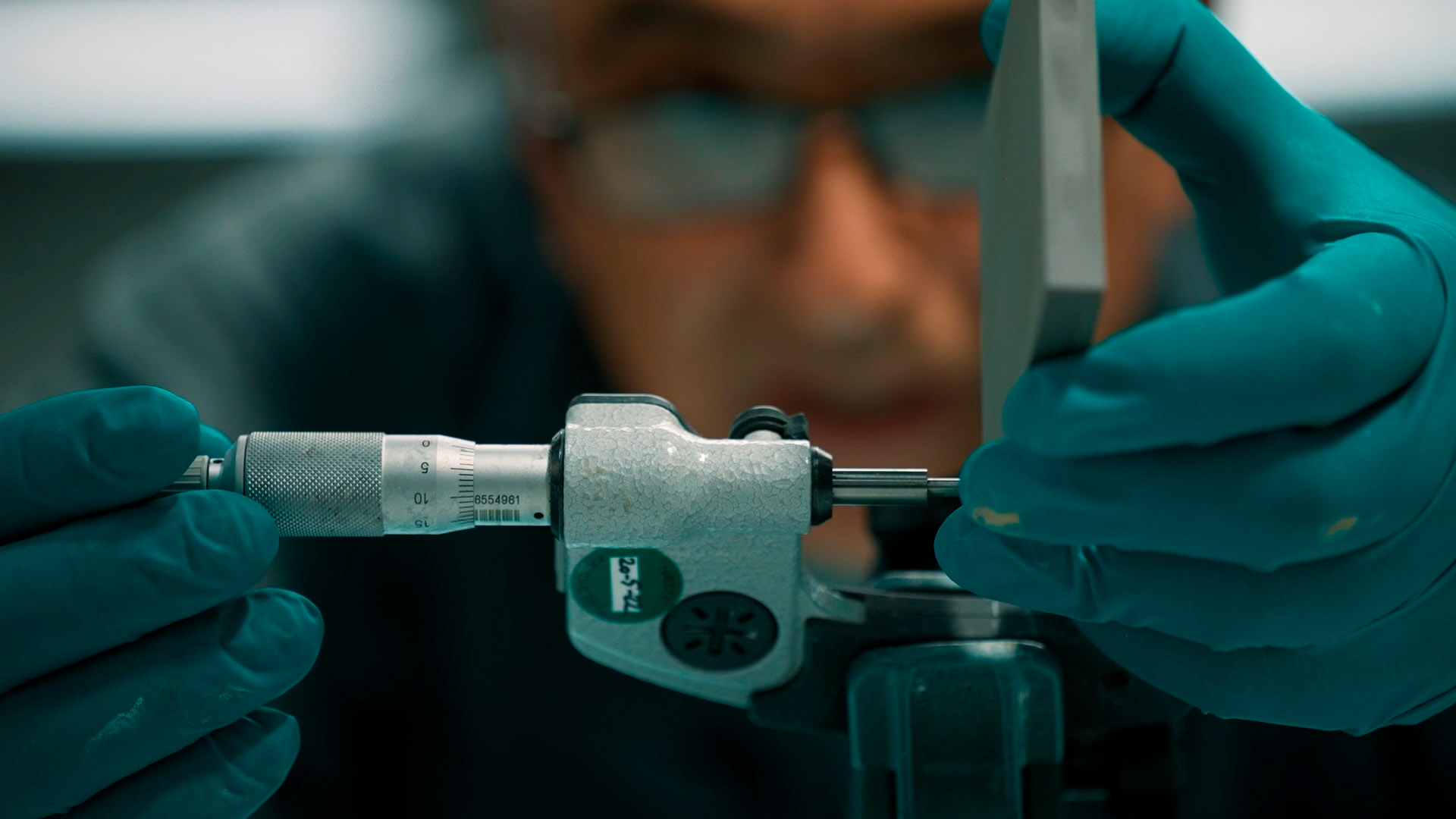 The vision of the film was to give an authentic insight into who MEGGIT is as a company and showcase world-class products.
See the case here "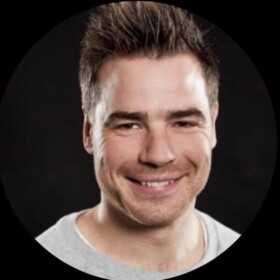 Buch Construction
Rasmus Buch, Founder
We have been a customer of LION Creative for 3 years, during which Buch Construction has really taken off. We have grown over 800% since we started working with LION Creative. Martin and his skilled team are on top of everything with marketing, film, storytelling and strategy. It's very reassuring to have someone on the team who just knows their stuff, so we can stay fully focused on the things we are good at at Buch Construction.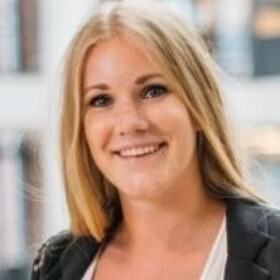 KPMG
Anouska Wage, Talent Acquisition Specialist
I have had the pleasure to work with LION Creative and Martin on several projects. He is very creative, comes with great input, the communication is easy and the team is flexible and hard working to meet the deadlines. And most importantly, the results have been amazing. The videos Martin and LION Creative create are a great success internally in KPMG, and externally.
Balance 2 Perform
Robert Petersen, Founder
Martin and LION Creative have played a central role in the creation of the Balance2Perform project, as Martin and his talented team have been responsible for the website, intranet, film production, images and SEO optimization for Balance2Perform. We are incredibly pleased with the good collaboration over the years and look forward to a continued strong collaboration. My warmest recommendations to the incredibly talented and strategic forces at LION Creative.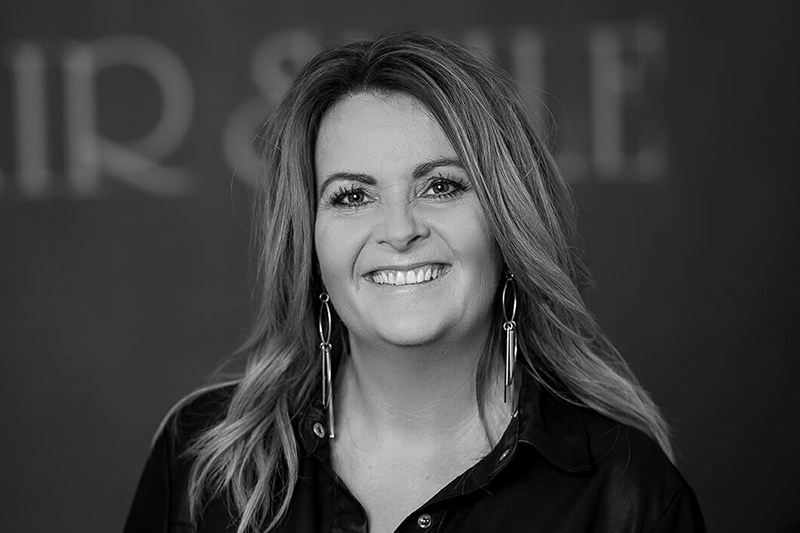 Hairsmile
Jeanette Velling, Founder
I contacted LION Creative as I needed a business video for my salon's Facebook. I am so happy and delighted as the result is more than amazing!!!! I have already booked Martin to create a new website for Hairsmile at the beginning of the new year!!! Never have I experienced such a sweet, honest and warm person, and when personality and the result of the task go hand in hand, I can ONLY give all my best recommendations!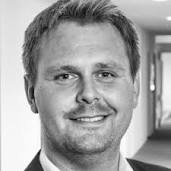 Finance Sector Education Center
Martin Hjortshøj, Head of Digital Learning
I approached Martin from LION Creative after several recommendations. We wanted to find a partner for our digital learning department with skills in animation videos and commercials. It turned out to be the perfect match.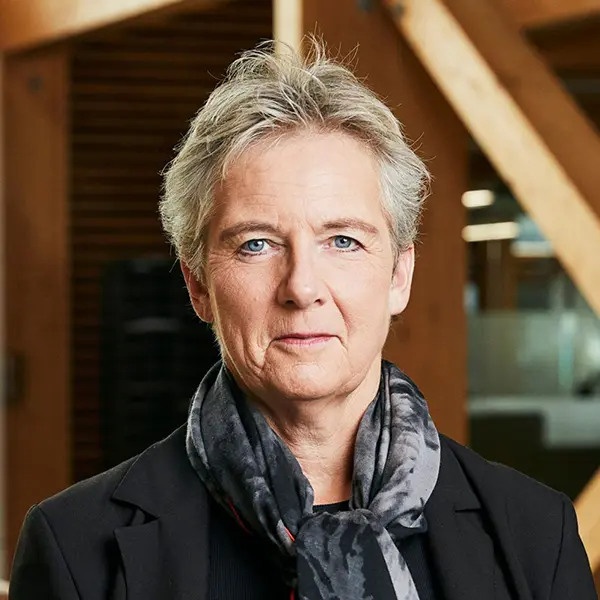 Eva Fischer
Eva Fischer, Family Business Expert
LION Creative has produced my new, beautiful website and has been responsible for all video production and images on my platform and SoMe channels. I am incredibly happy with the expertise I am constantly receiving, it is extremely important to me that I have partners who can help with the strategic, digital tools so that I can focus on the things I do best. That is, advising family businesses.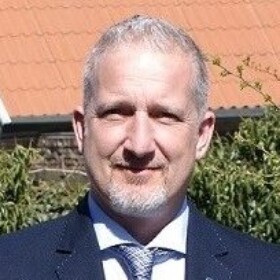 Frislund Racing
Kim Schustin, Manager
There is no more professional approach to tasks. LION Creative and Martin are truly an inspiration. I can only recommend having a chat with them if you are considering a marketing assignment.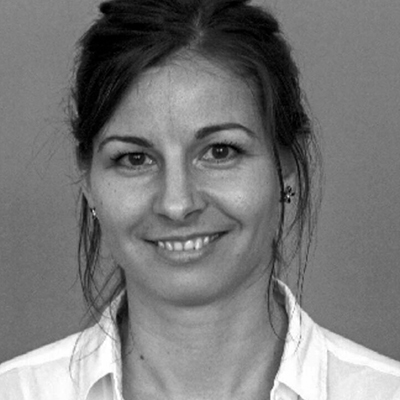 MEGGITT
Karina Paludan, Head of Marketing
At MEGGITT we needed a professional video about our company and show the world what we do and the people behind our brand. We had been recommended LION Creative by some good colleagues in the industry, and WOW, we are just SUPER HAPPY and overwhelmed by the SUPER GREAT result. The film that the LION Team has produced brings great joy to all our employees and partners.